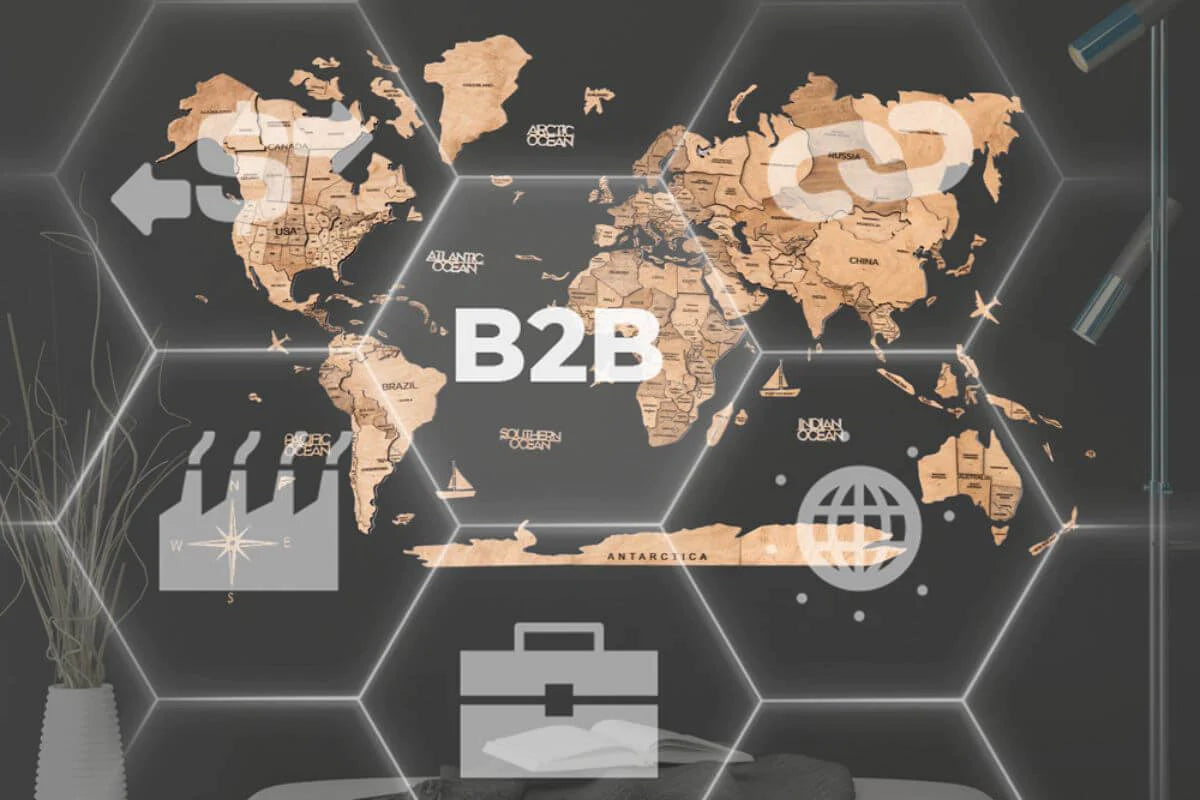 Whatever doesn't kill you makes you stronger!
War is war, but shipping bulk orders have to be on schedule Even if the sea is closed... But let's cut to the chase. It's no secret that we have always had a strong productive relationship with wh...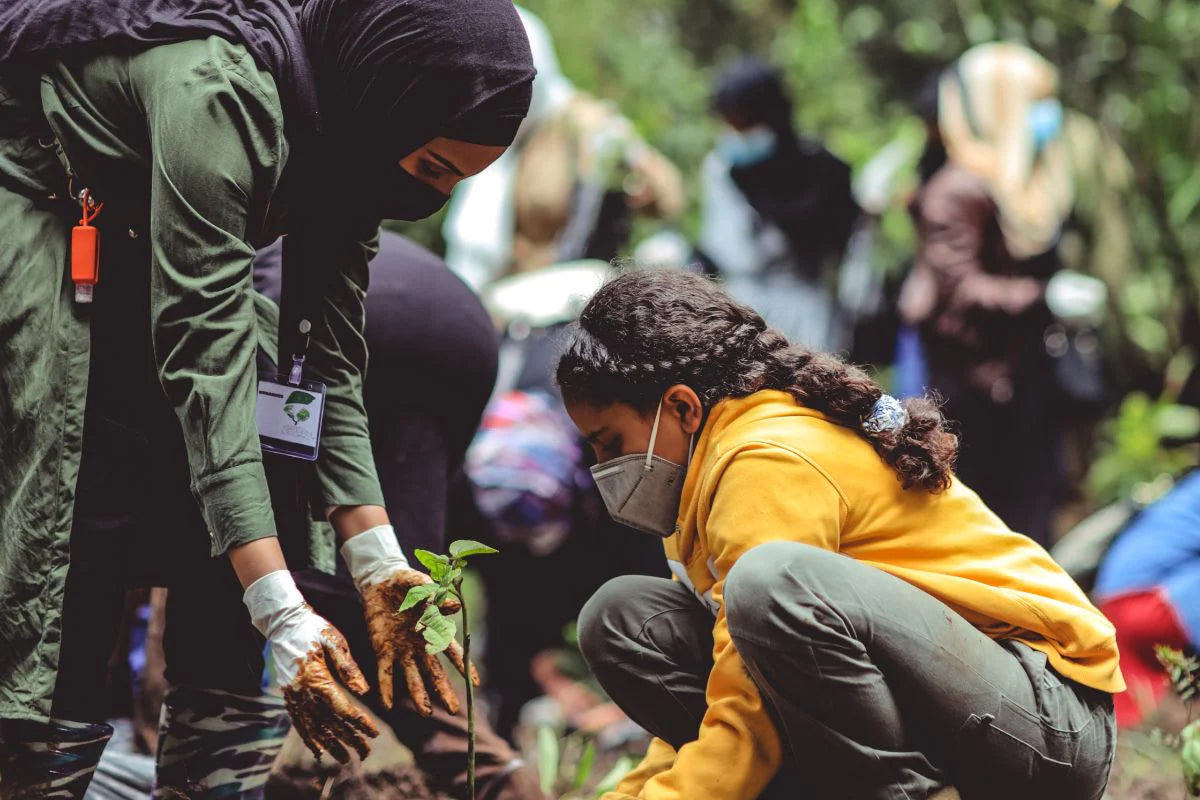 Enjoy The Wood Green Initiative in 2023
On This Page: The Forest of Enjoy The Wood by 2023 Tree Planting Locations Most Planted Species by Enjoy The Wood Enjoy The Wood Forest Impact Evolution of Number of Trees Planted In our busines...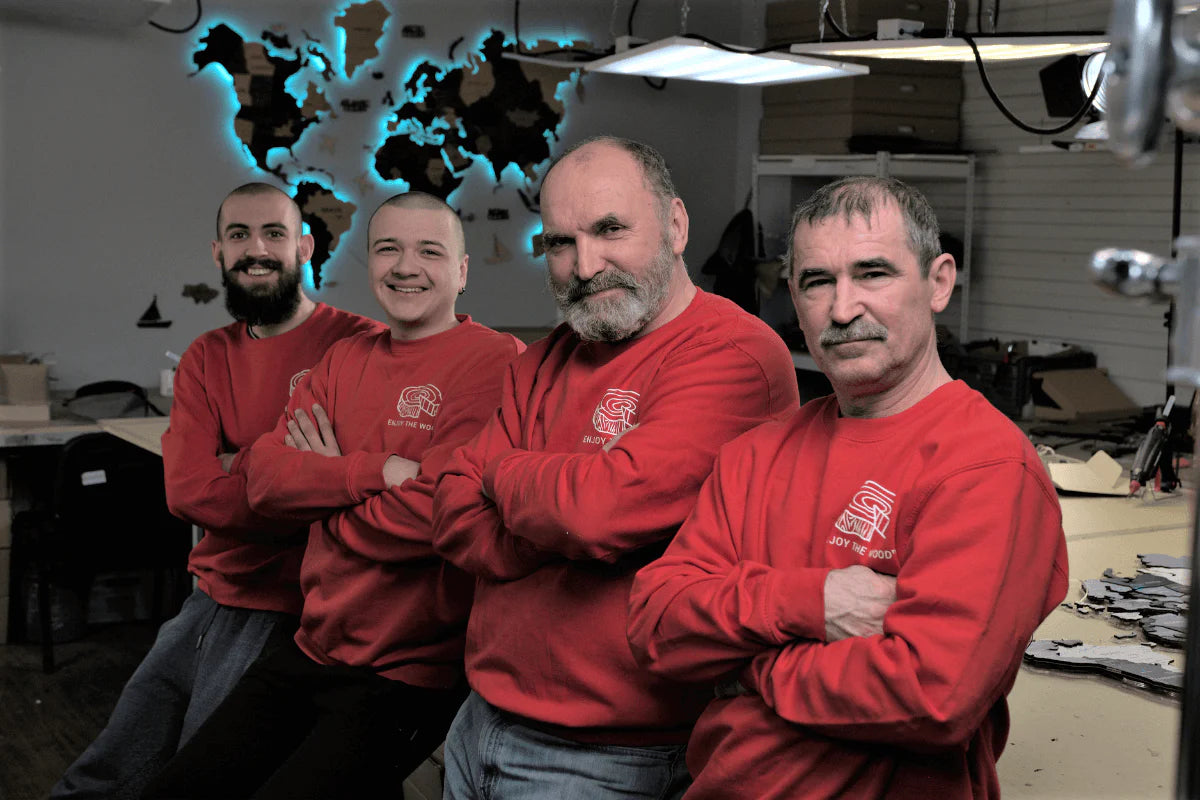 3D Wood Maps Manufacturing by Enjoy The Wood
 When it comes to Enjoy The Wood manufacturing, it's not just about in-house production. It's about crafting a memorable customer experience that embodies comfort, elegance, and a chill vibe. We'r...