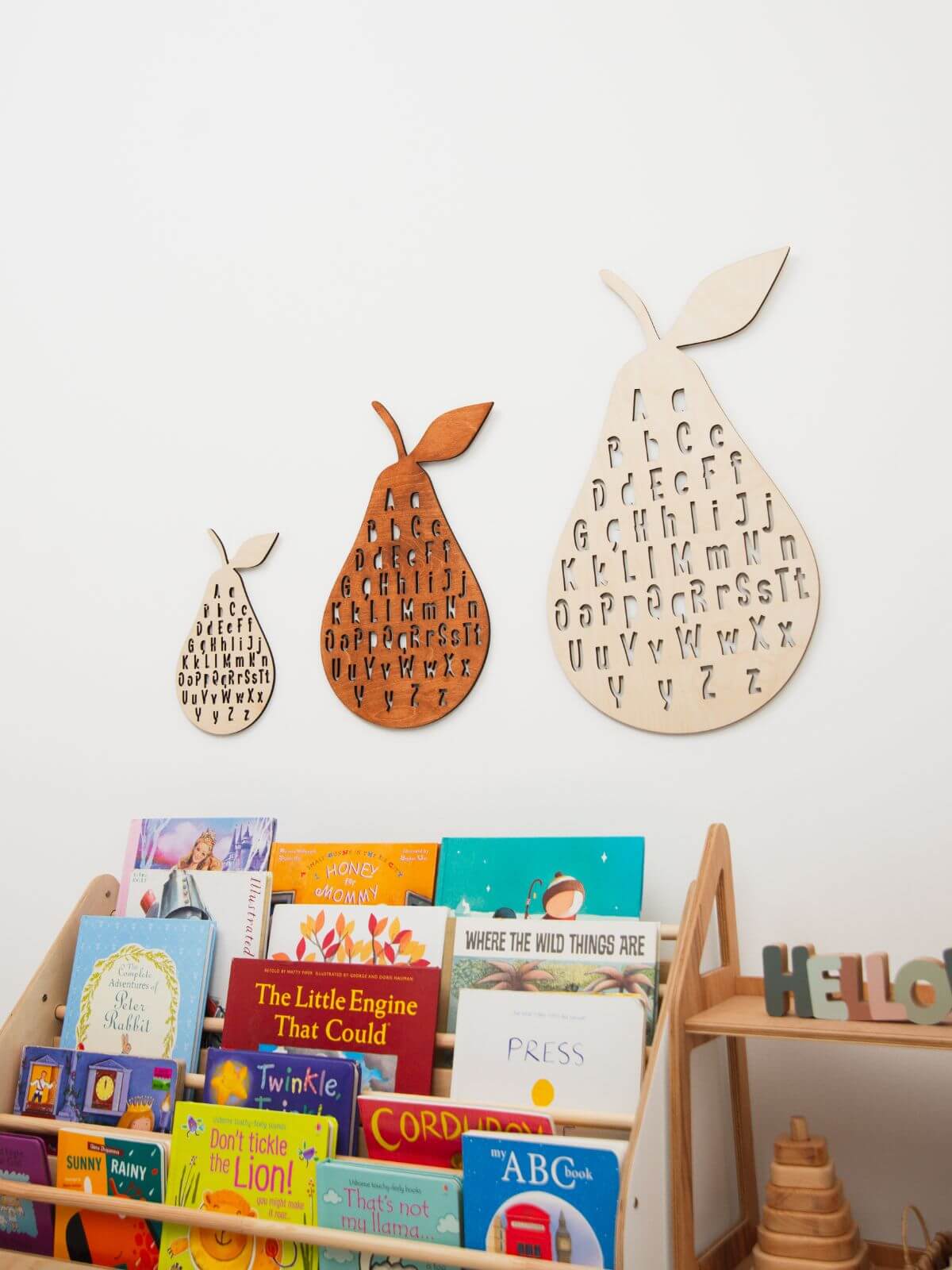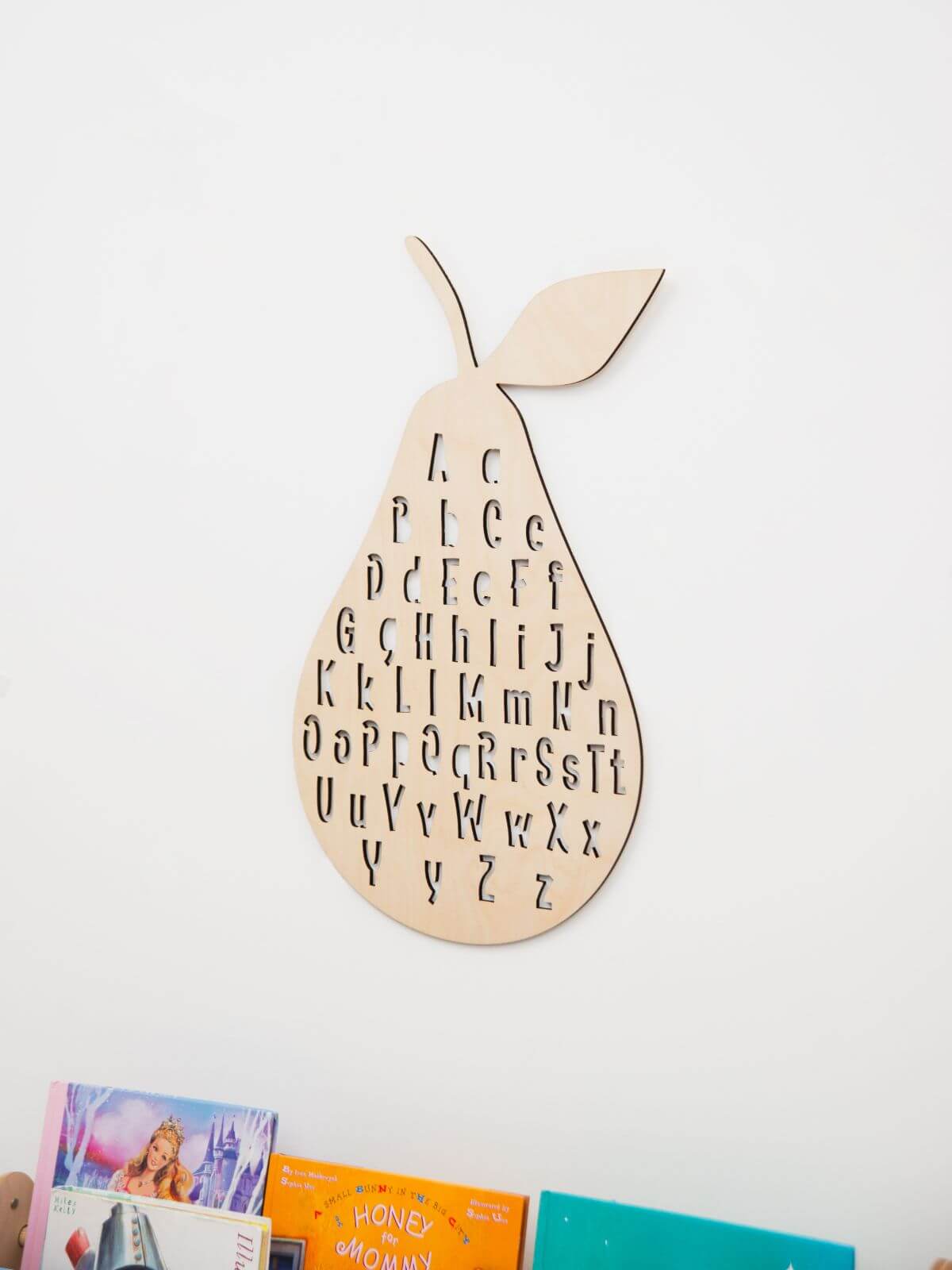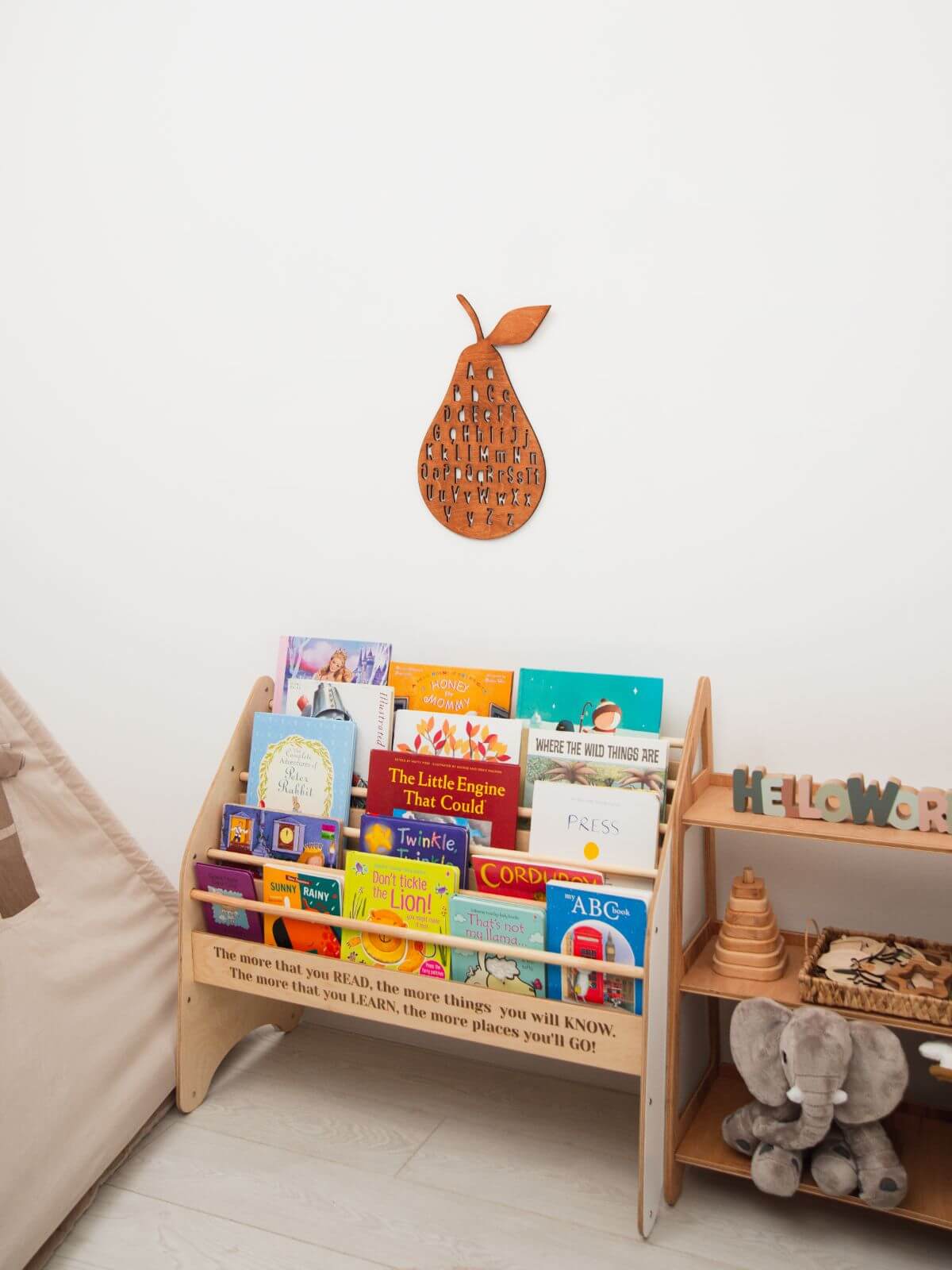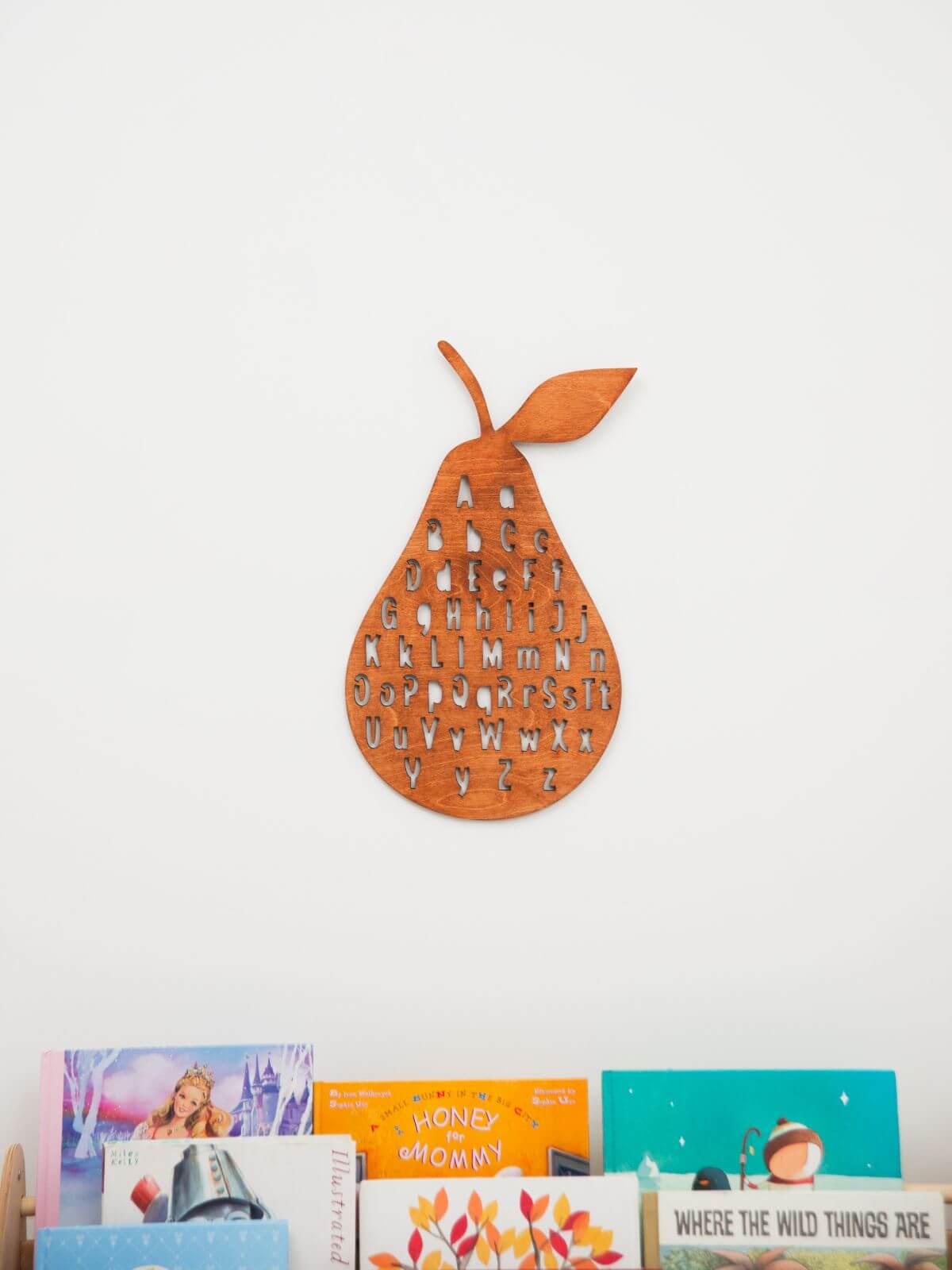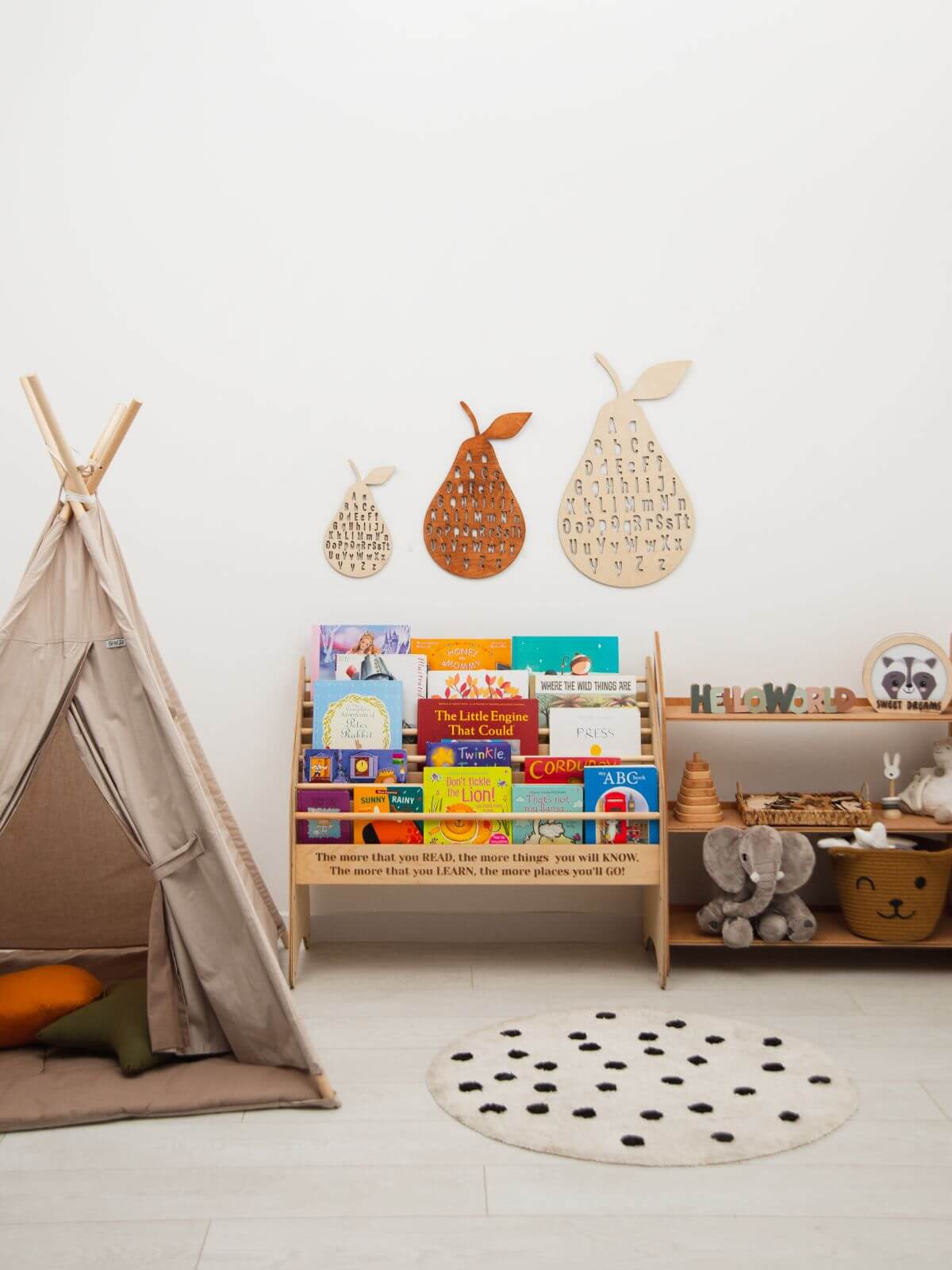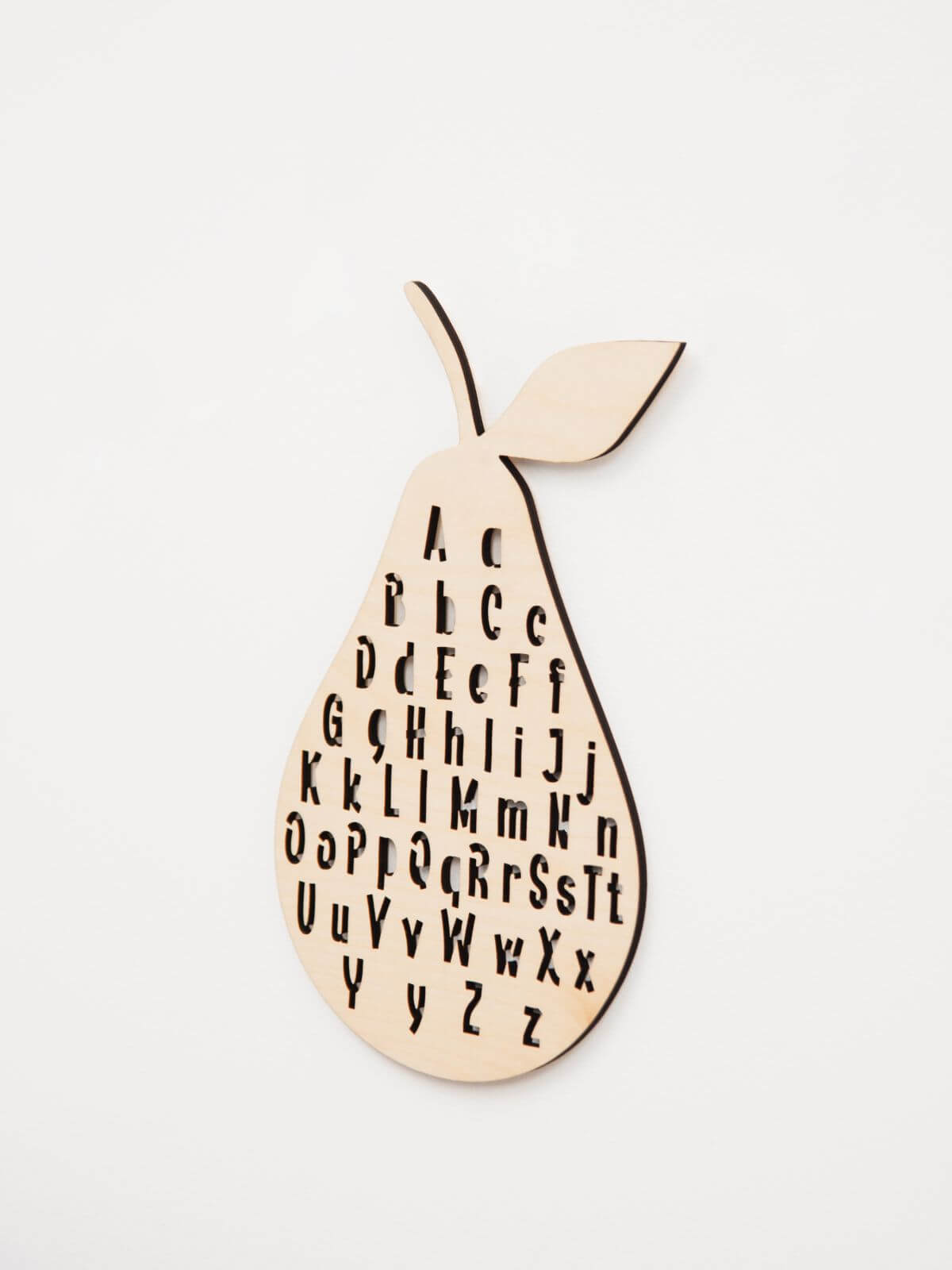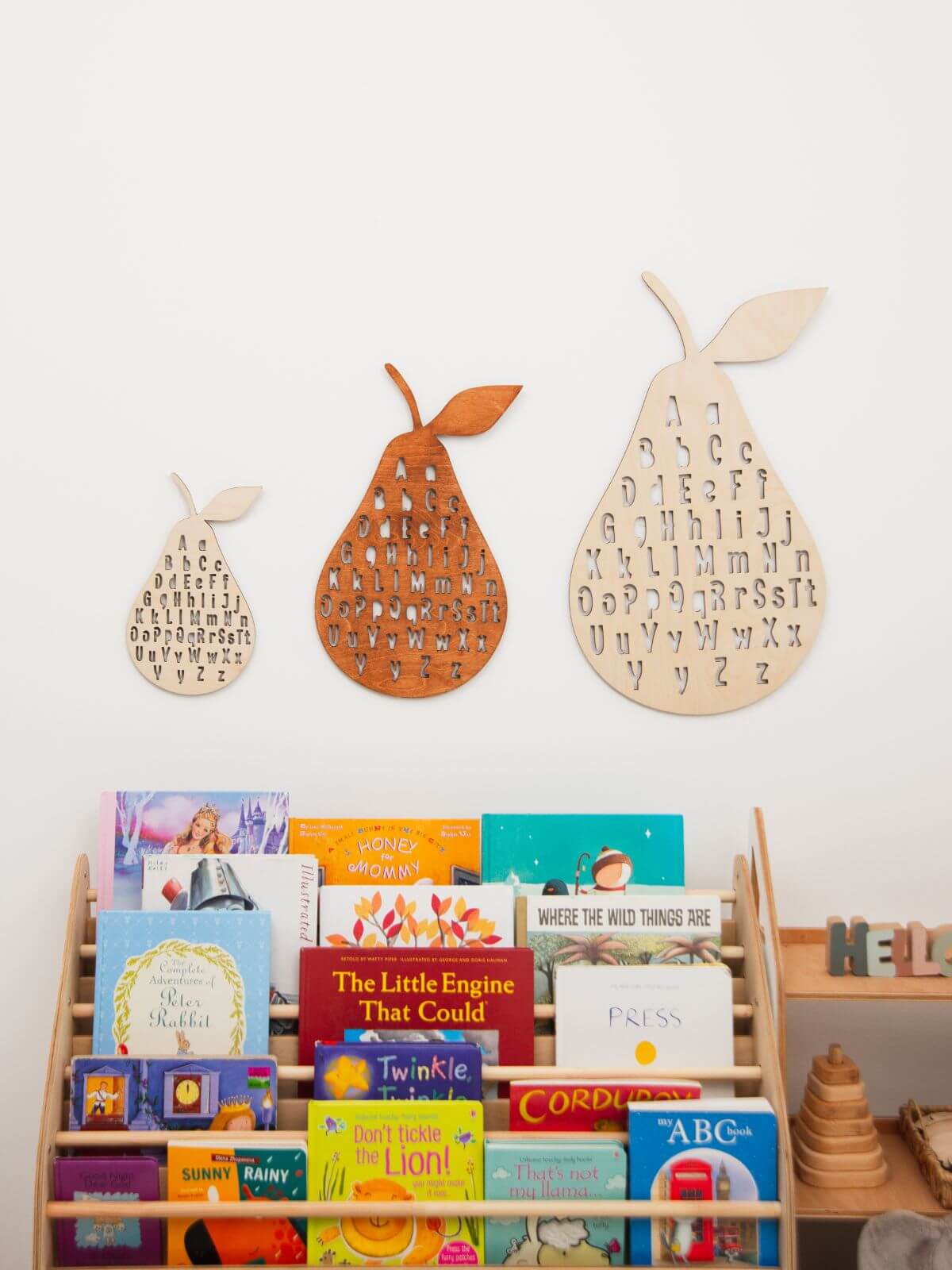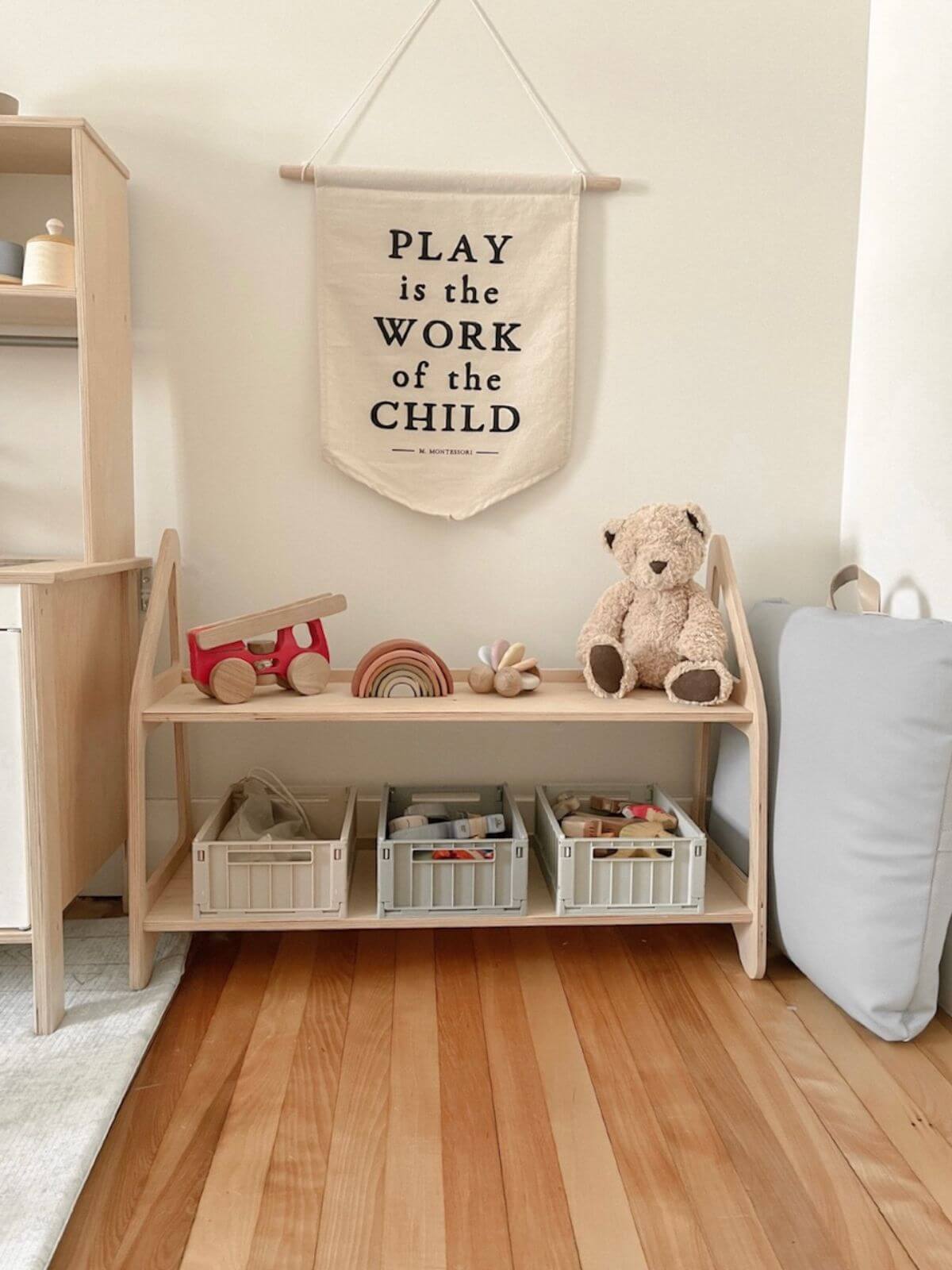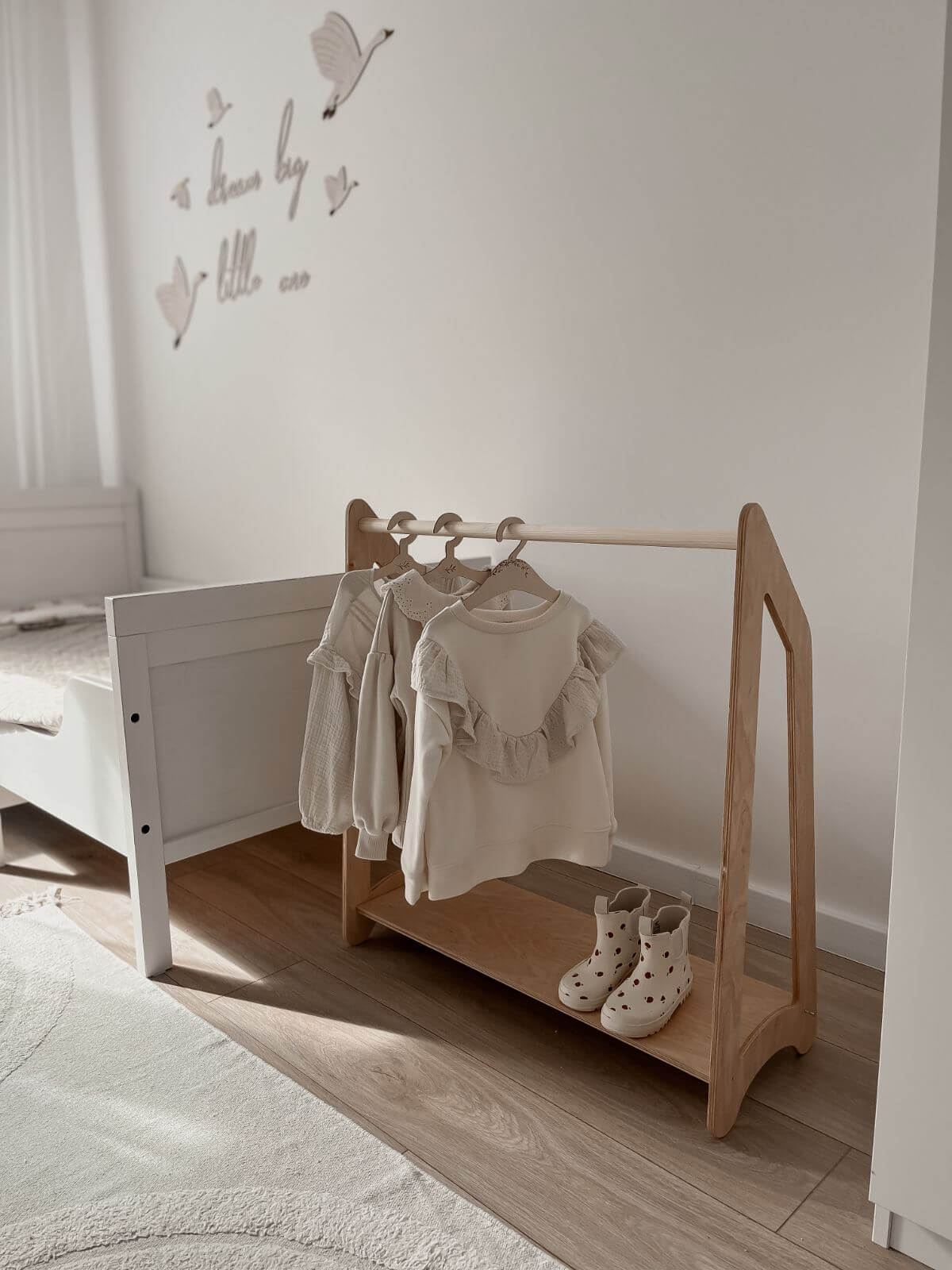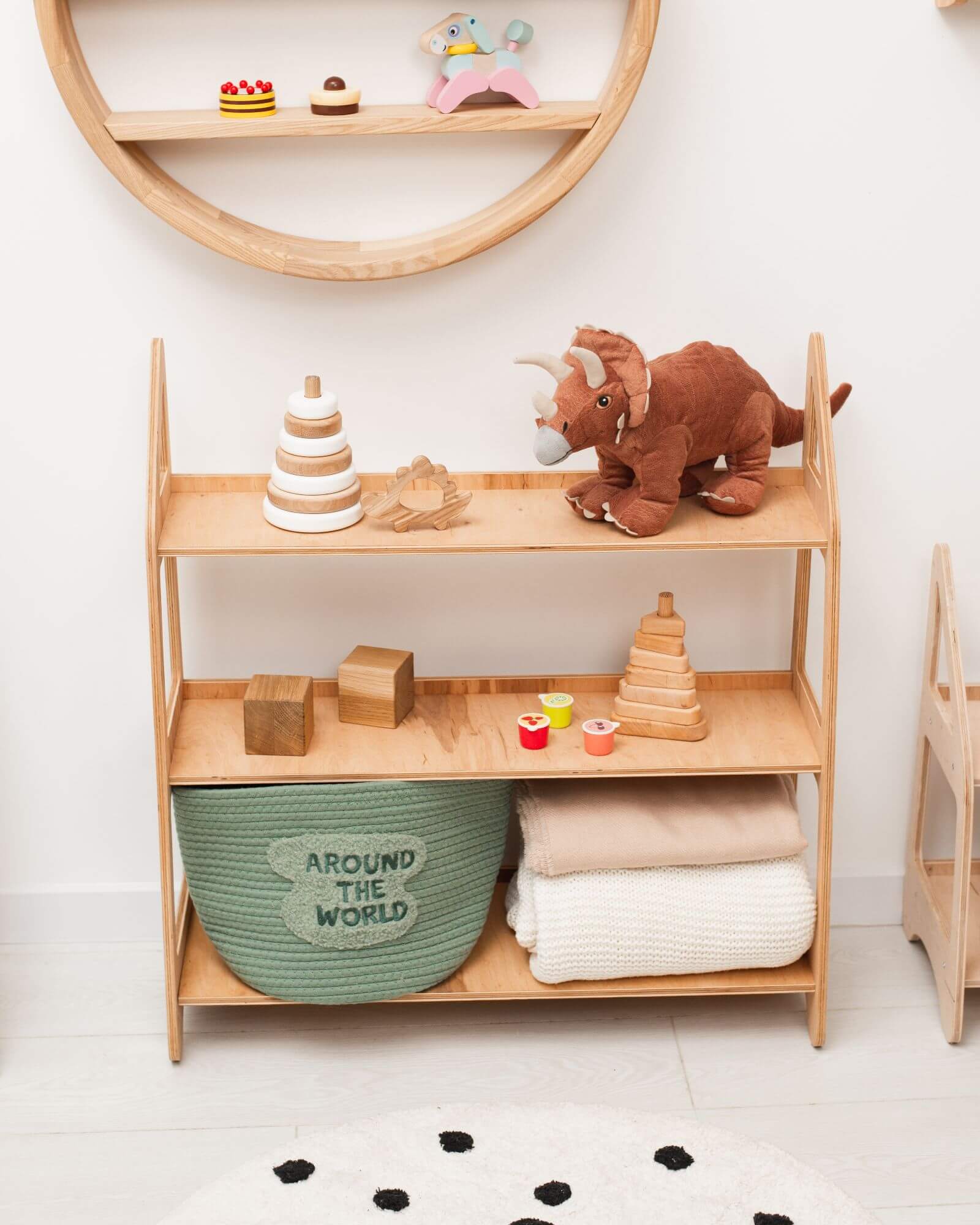 Abc Wall Decor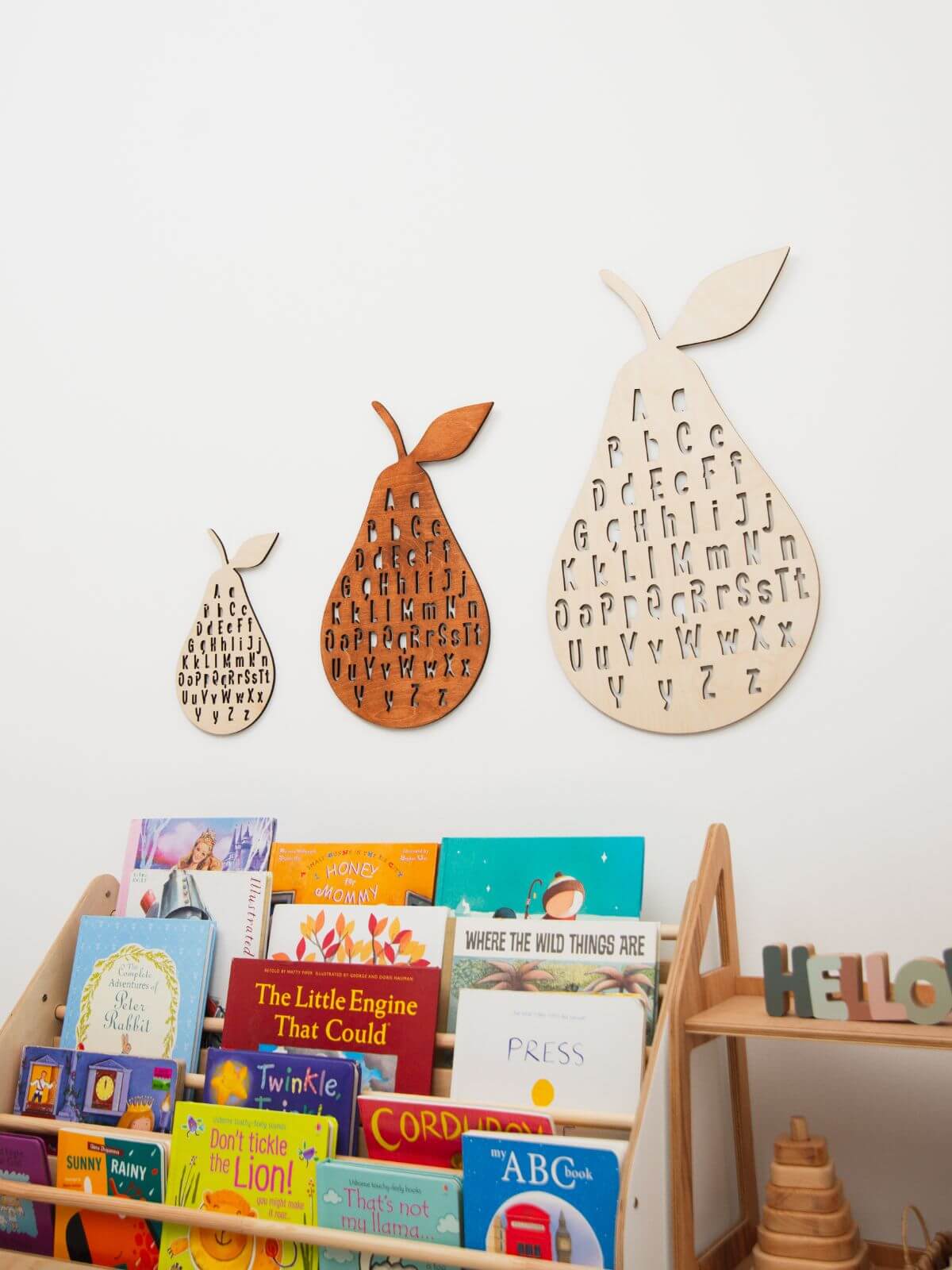 Transform your kid's space and make home education more exciting with our ABC wall décor! Made with love and a green state of mind, our pear-themed alphabet décor will make the nursery more welcoming, child-friendly, and warm. Putting in a little more effort by hanging wooden alphabet wall decor will make homeschooling fun. Kids are attracted to the cute pear shape AND show interest in the cut letters (and learn eventually!).
As mentioned above, we ensure our products are environmentally friendly. No toxic chemicals. No stinky odors. No uncertified materials. Besides, our wooden alphabet letters nursery wall décor is crafted from sustainable and durable materials, so you're sure to pass the piece to the next generation.
You're welcome to choose 3 size and 4 color options that fit nicely any interior style and room, from a small nursery to a bedroom, playroom, or any other kid's environment.
After the wrapping paper is gone, both kids and their parents will be happy to see the ABC wooden board pear shape in a gift box. Whether it's a sweet birthday, Thanksgiving, Christmas, New Year's Eve, or a Baby Shower party, the most demanding giftee will appreciate your present.
Looking for ways to decorate your rental apartment or home without permanent changes? We provide each purchase with double-sided sticky tape. Use it to hang the pear or take it off the wall, and you'll return the property to the landlord in its original state.