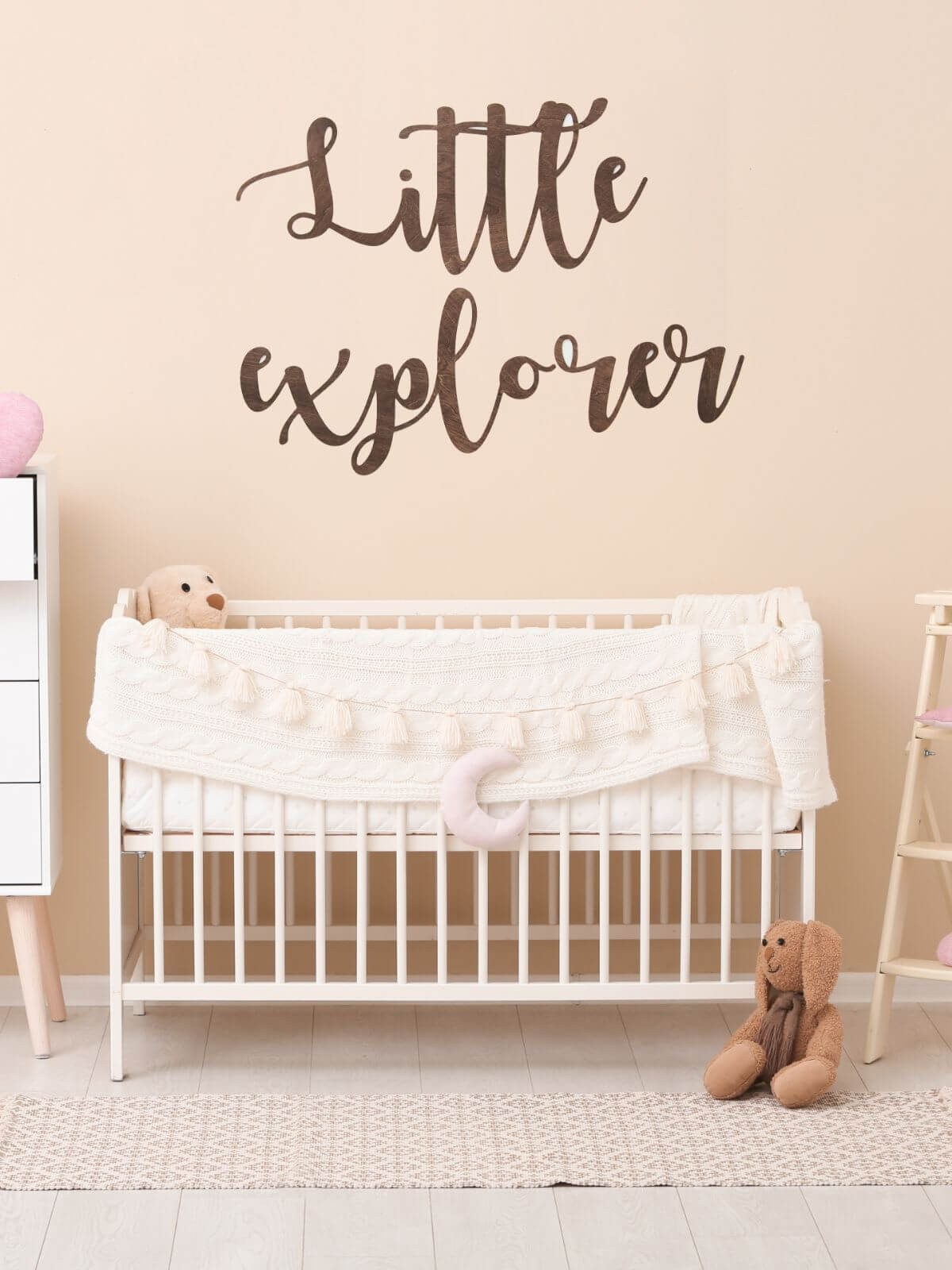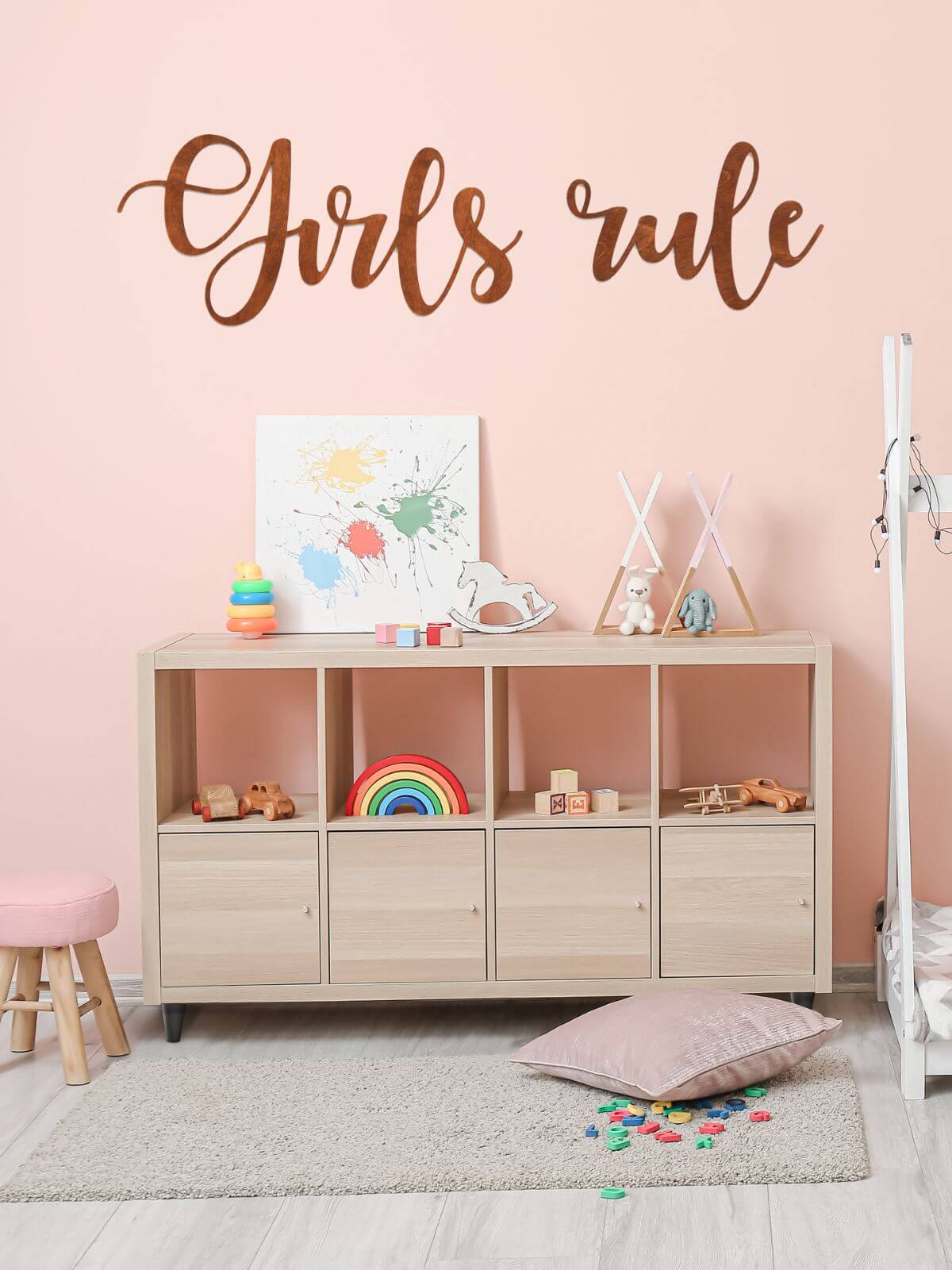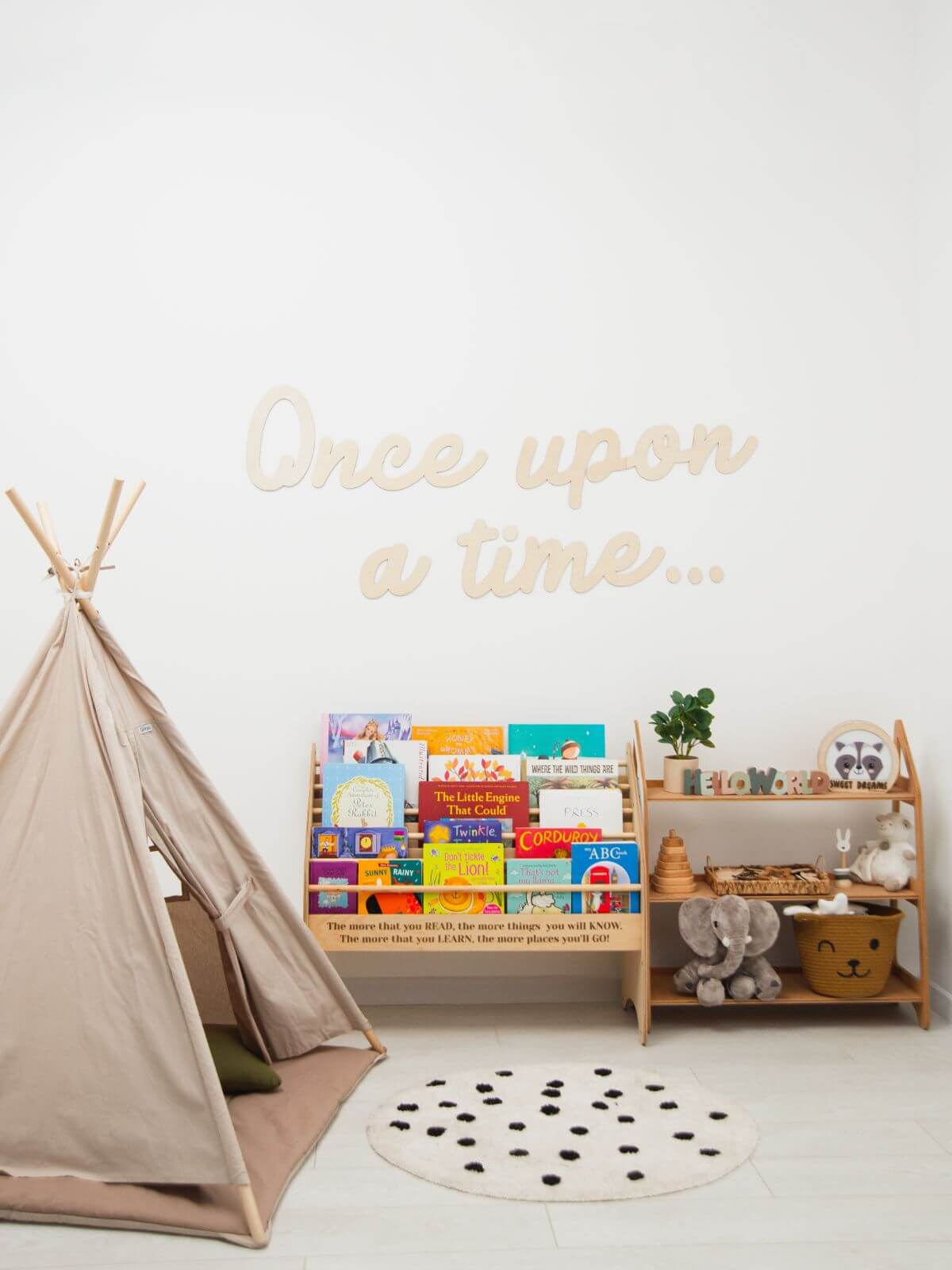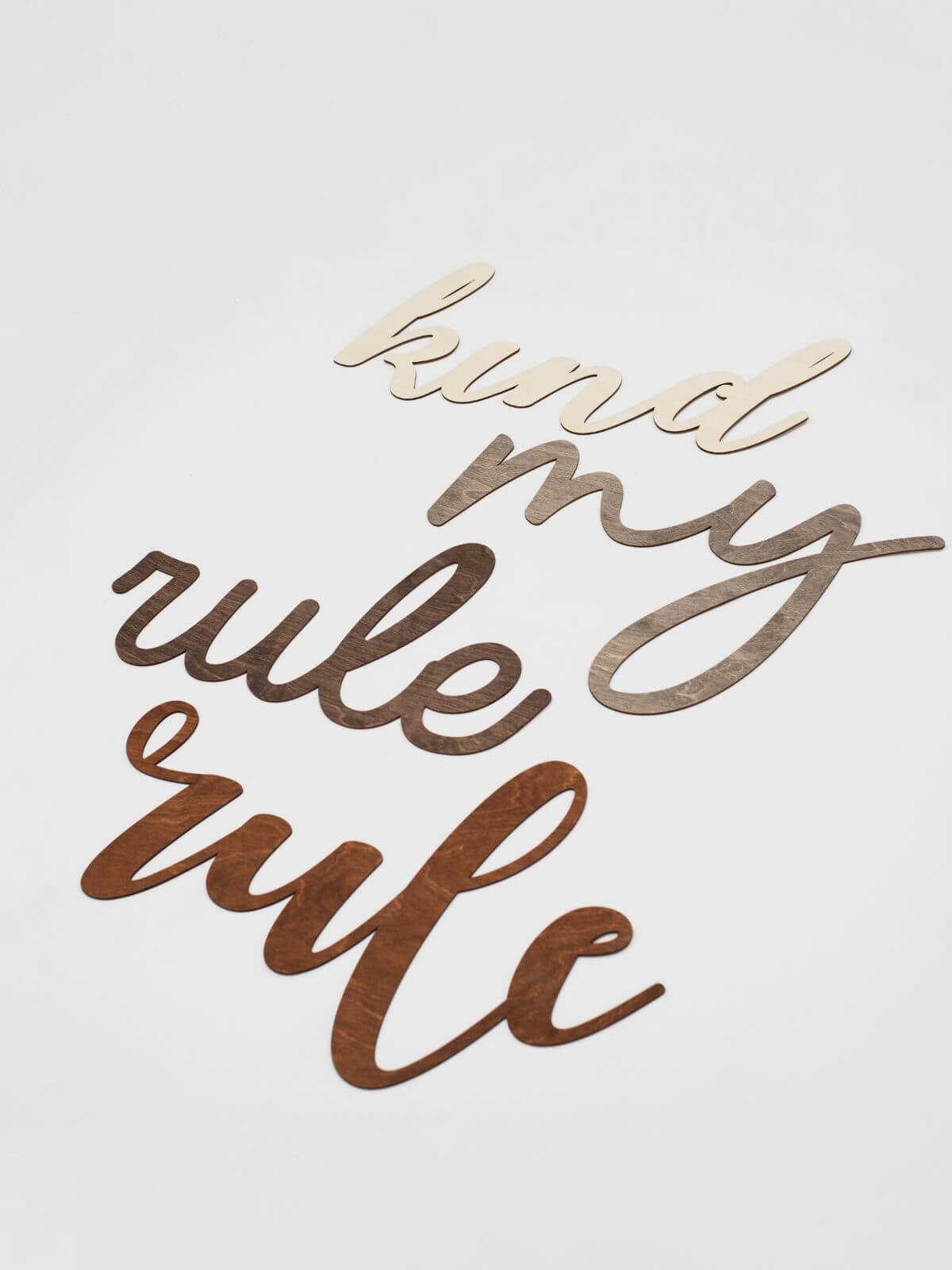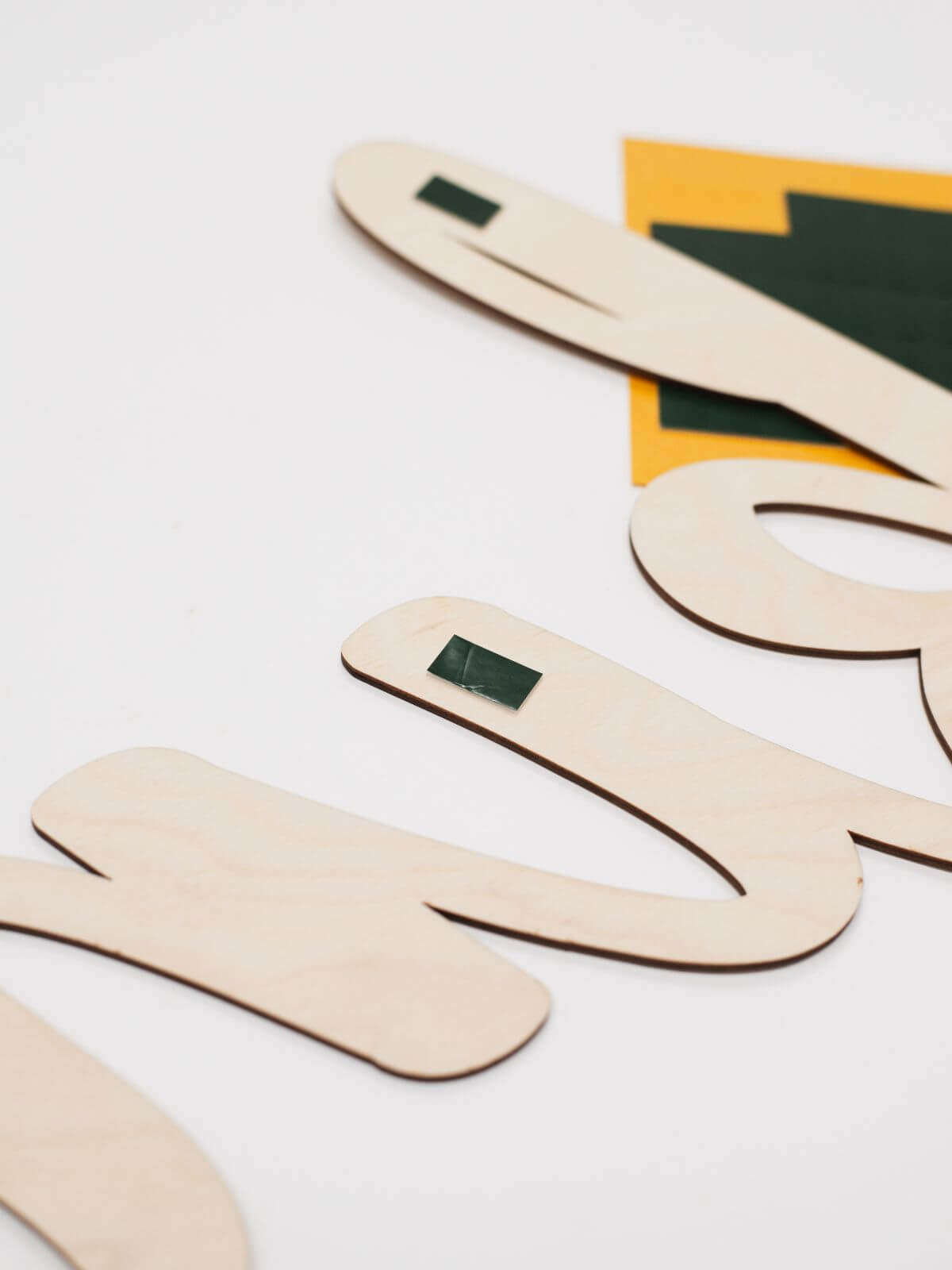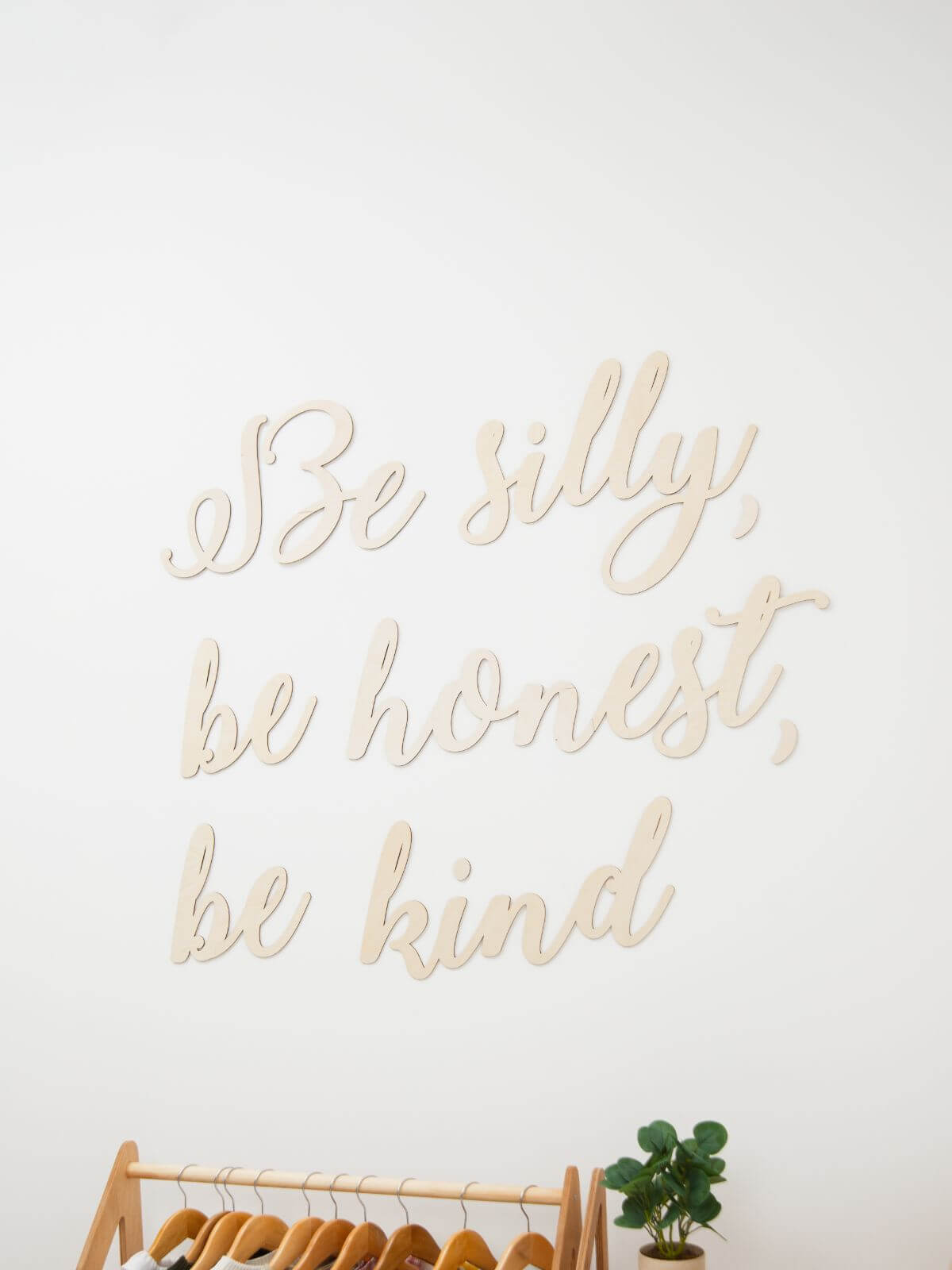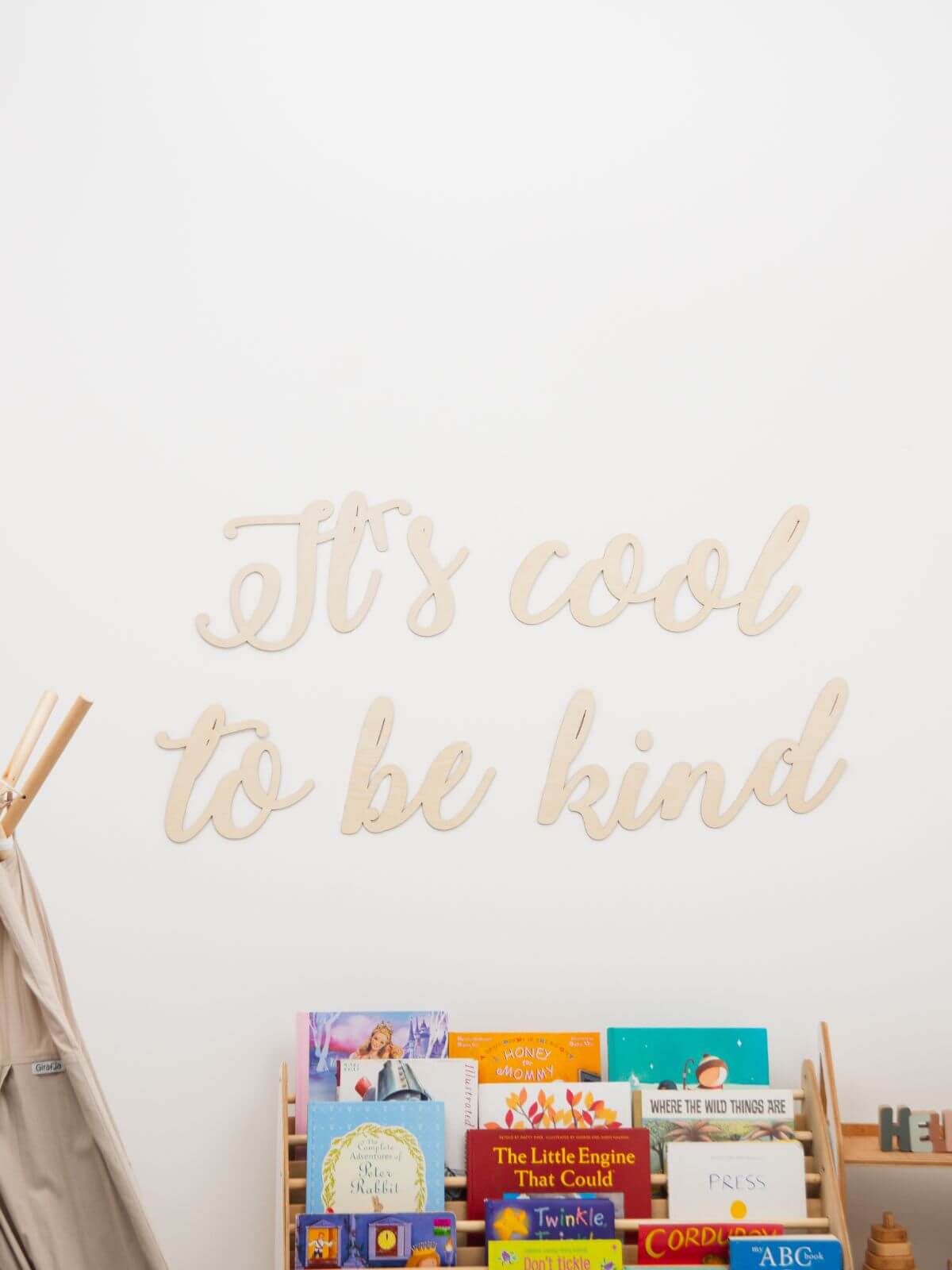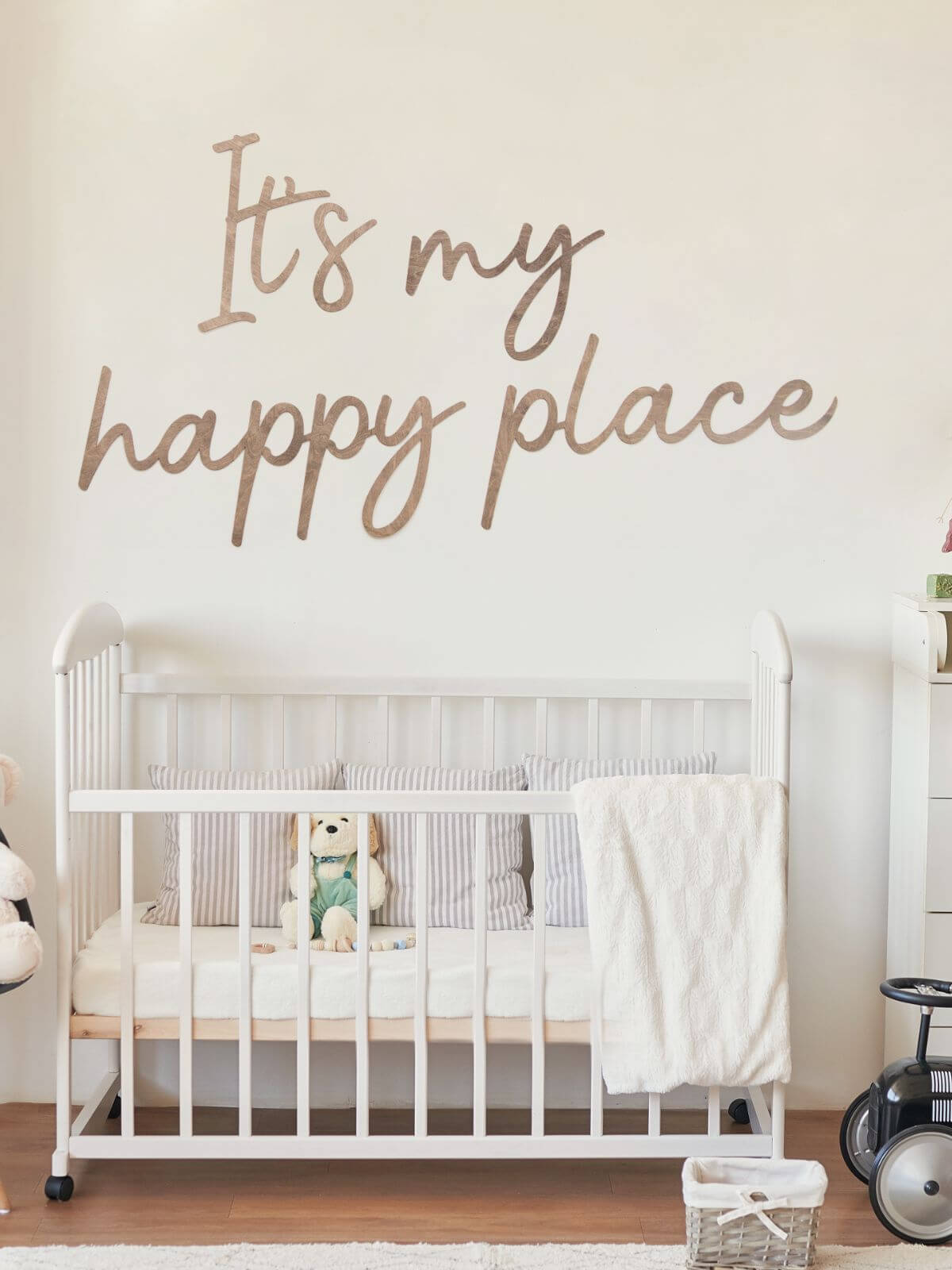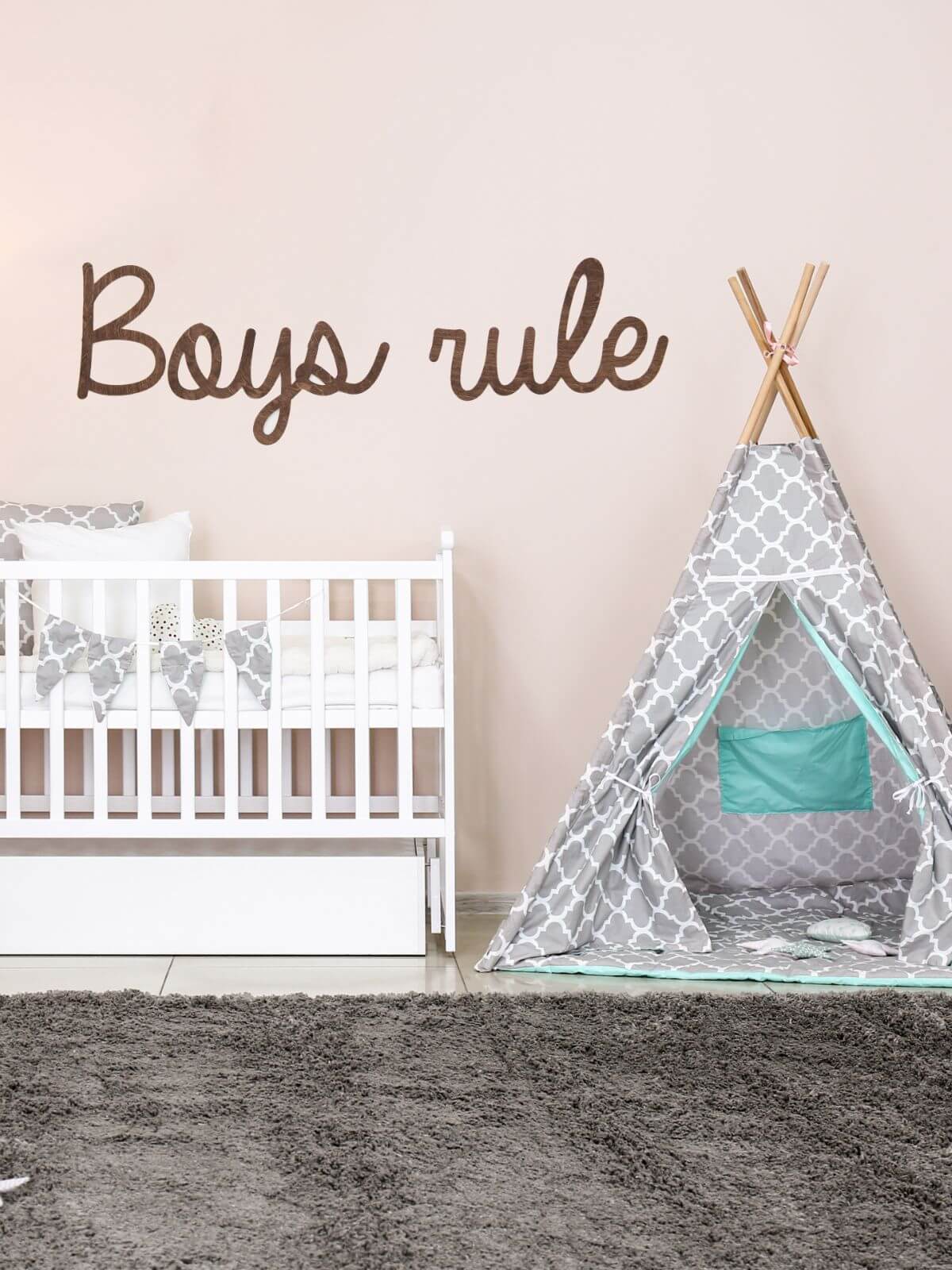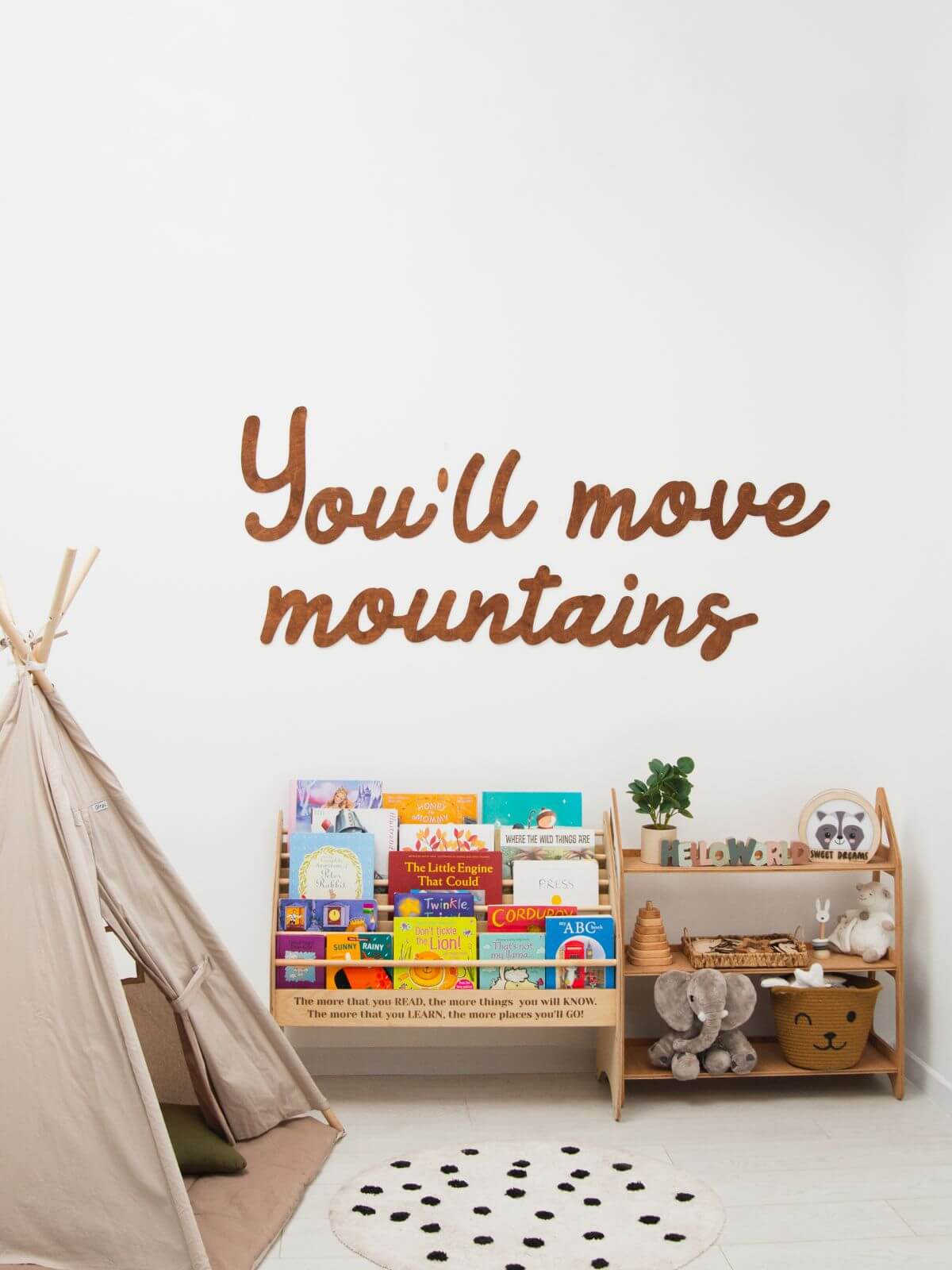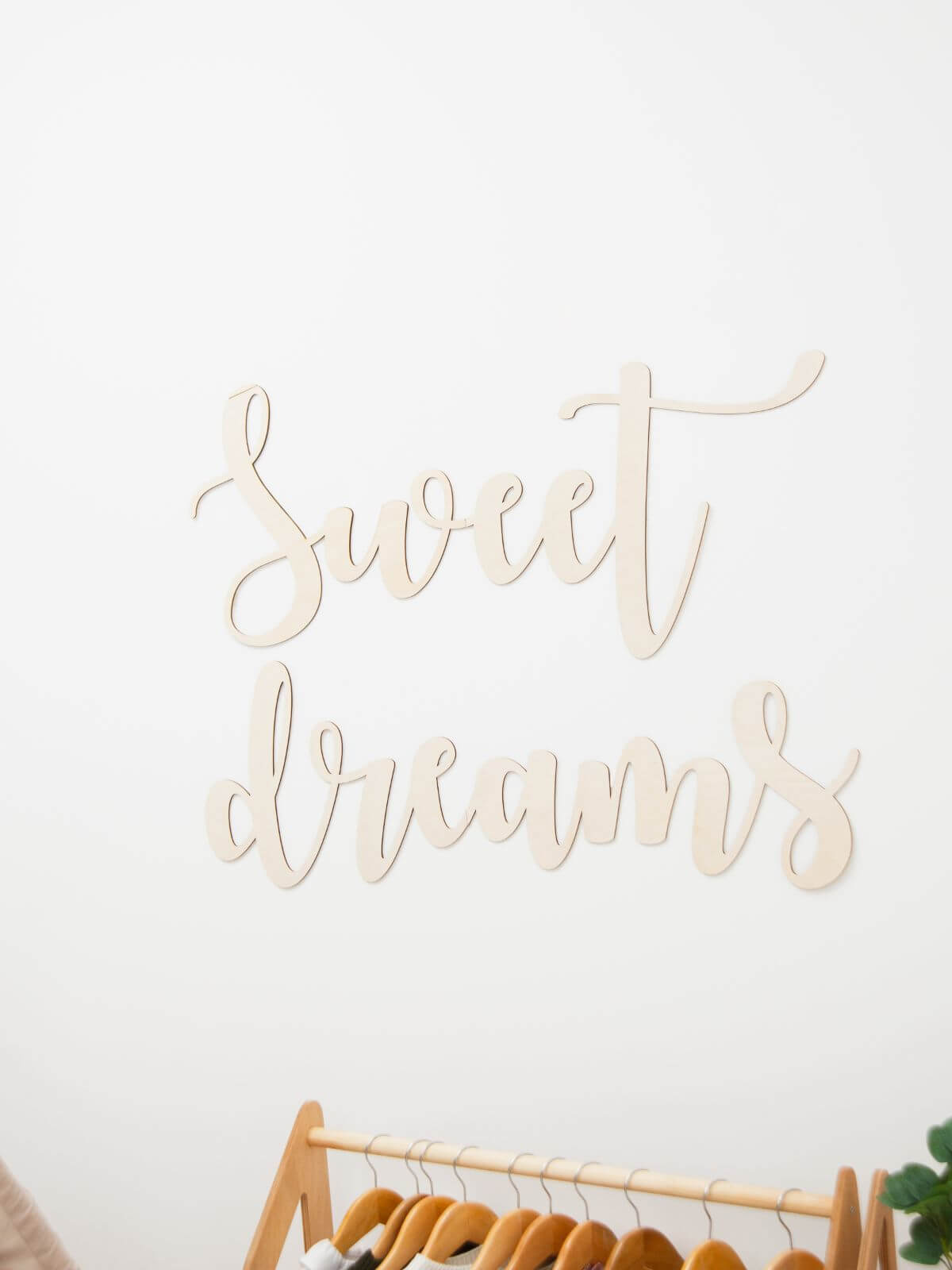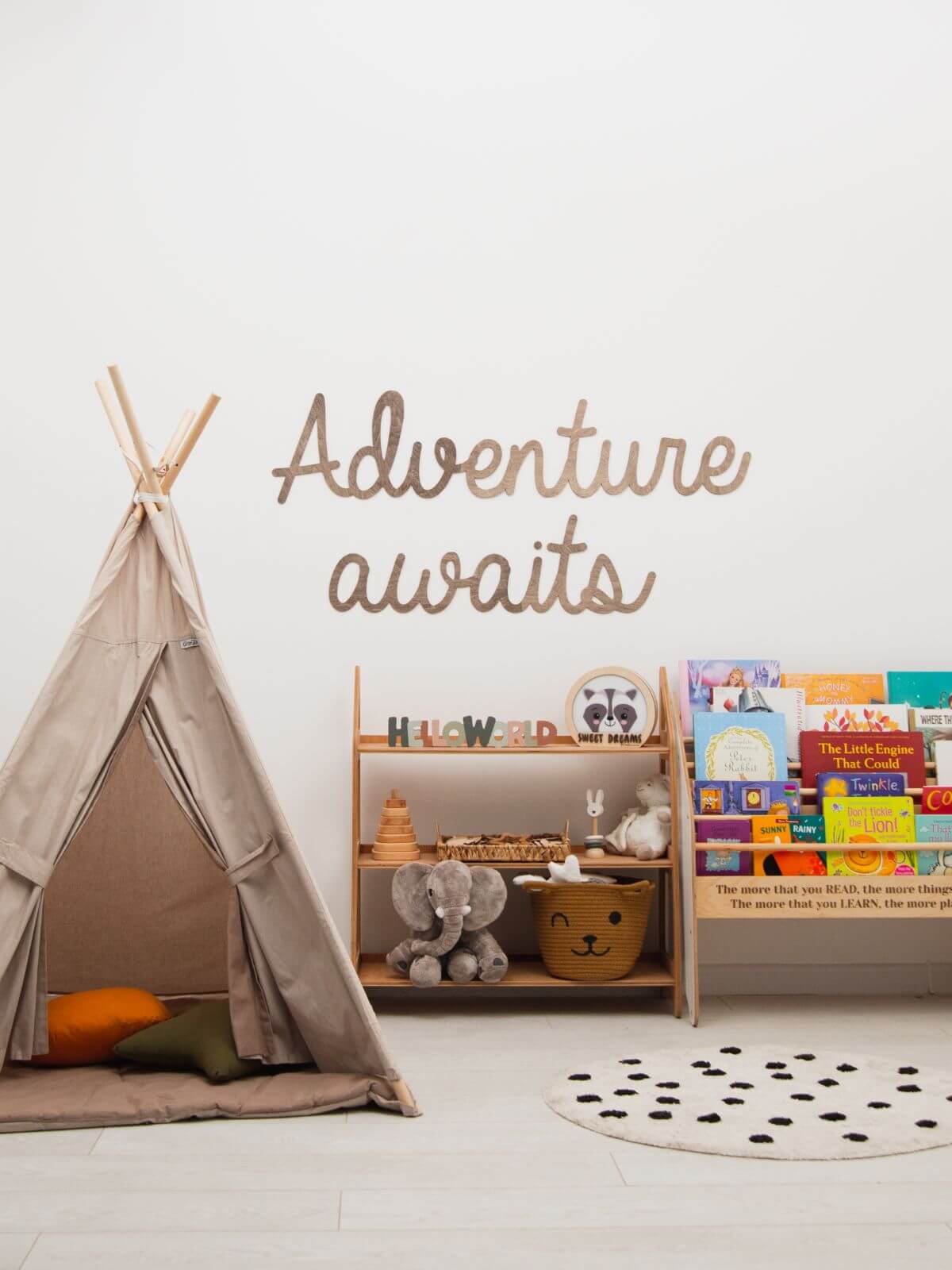 Baby nursery wall decor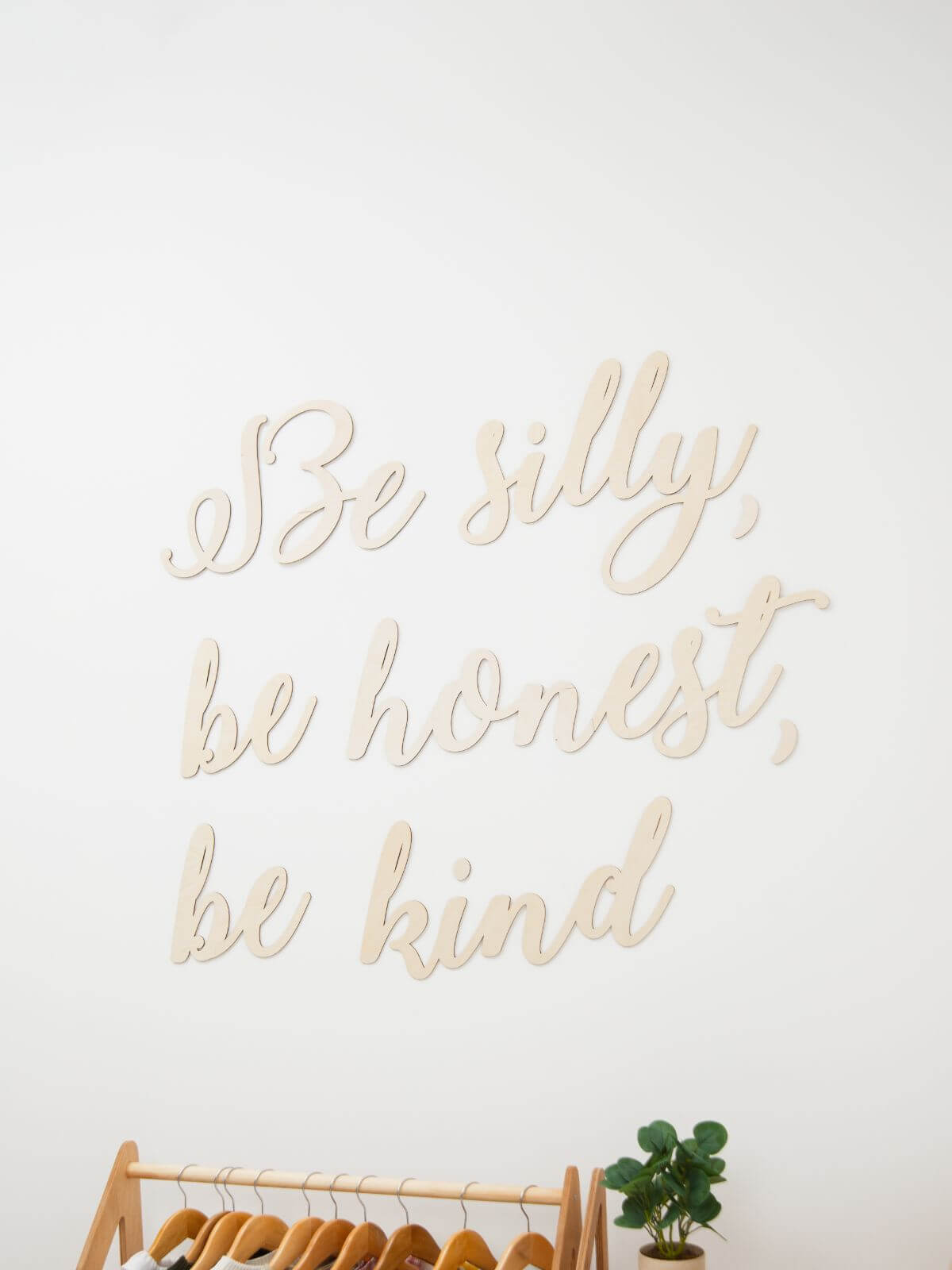 Looking for fresh and stylish baby nursery wall decor to spruce up those walls? With a myriad of options, it's hard to find something that stands out, but we did it! Artsy and delicate, our nursery wall quotes do the best job for any interior – from fun and bright ones to pastel, gender-neutral rooms.
Every wooden baby sign has 2 size options – 3 or 6 inches – both incredibly compact for any sized nursery. The color palette includes 4 shades, so you are sure to pick something that works for your setting.
You can dress up the walls in the children's bedroom or playroom with 10 different phrases designed in 5 fonts up to your request. Or get an exclusive piece with your favorite wooden quote to hang on the wall! Just let us know what your unique wall art idea is, and we'll easily convert your wishes into reality.
Forget the toys, and get a little giftee meaningful gift that they'll appreciate long after the childhood era is over! Our wall quotes will enhance the home of your loved ones and become a perfect present for any occasion – from birthdays and Christmas to Easter and even Baby Showers.
The product comes in parts that you're welcome to put on the wall in the most preferable manner based on the wall size. You're the one to choose how to liven up your home!