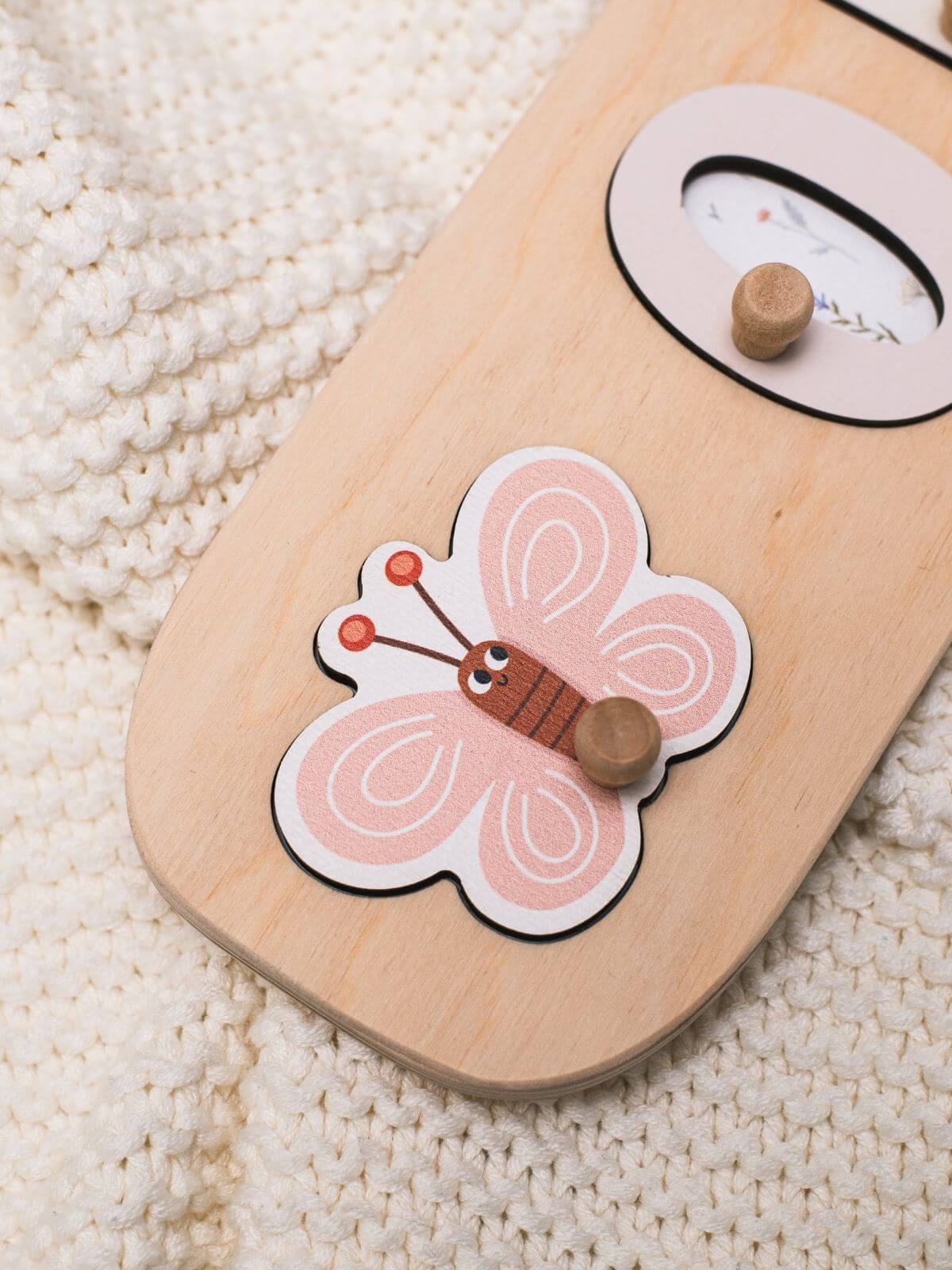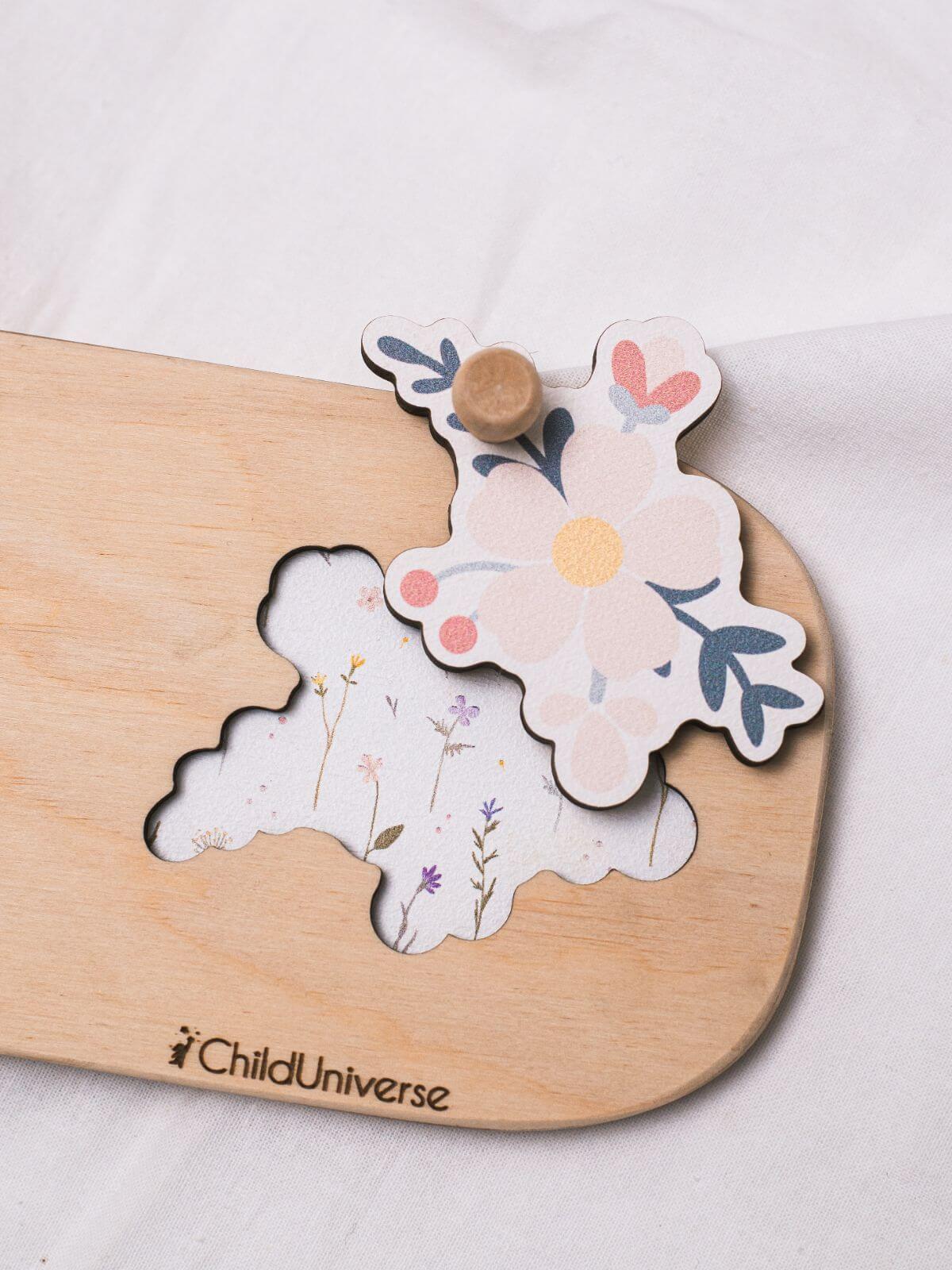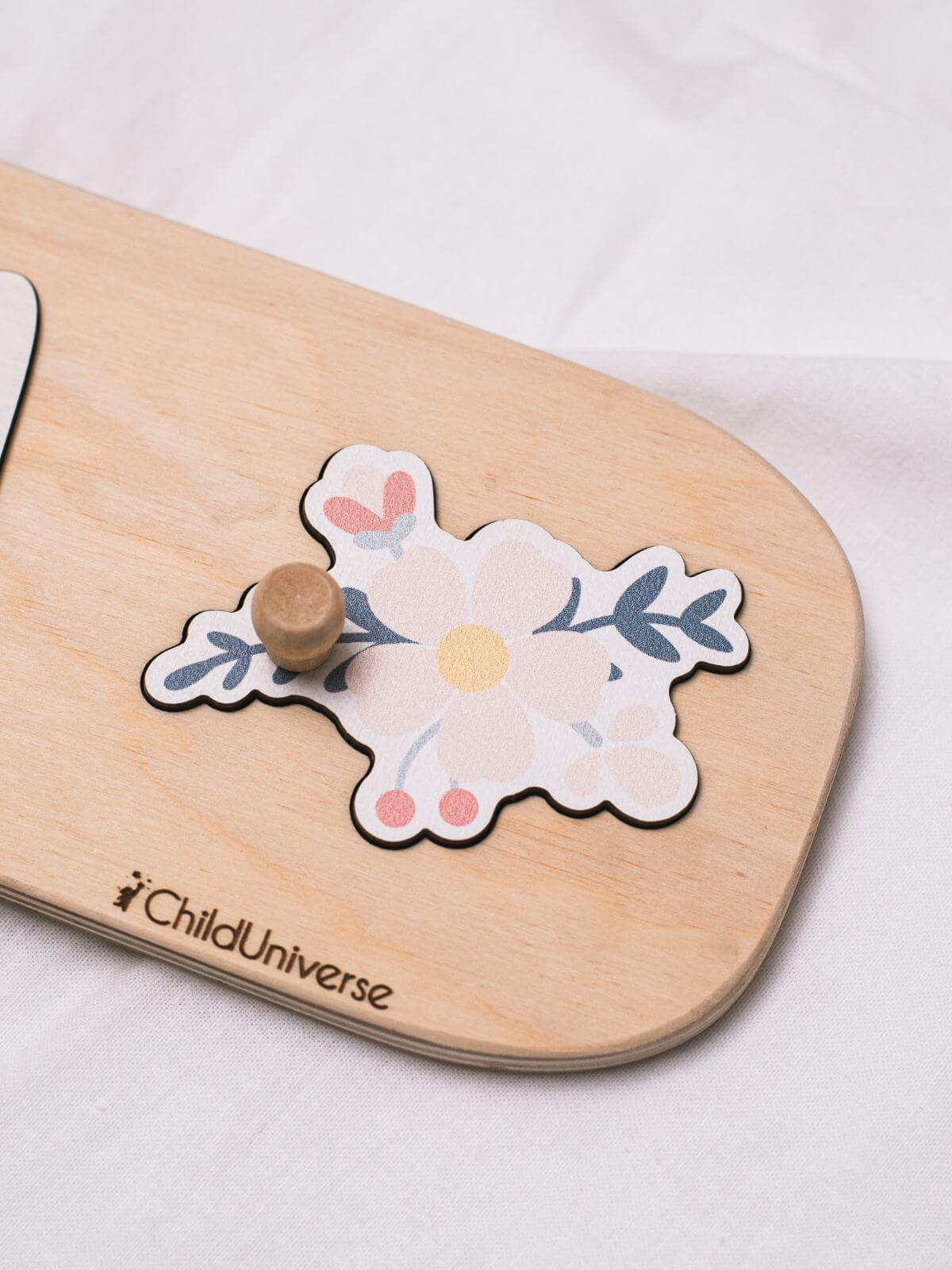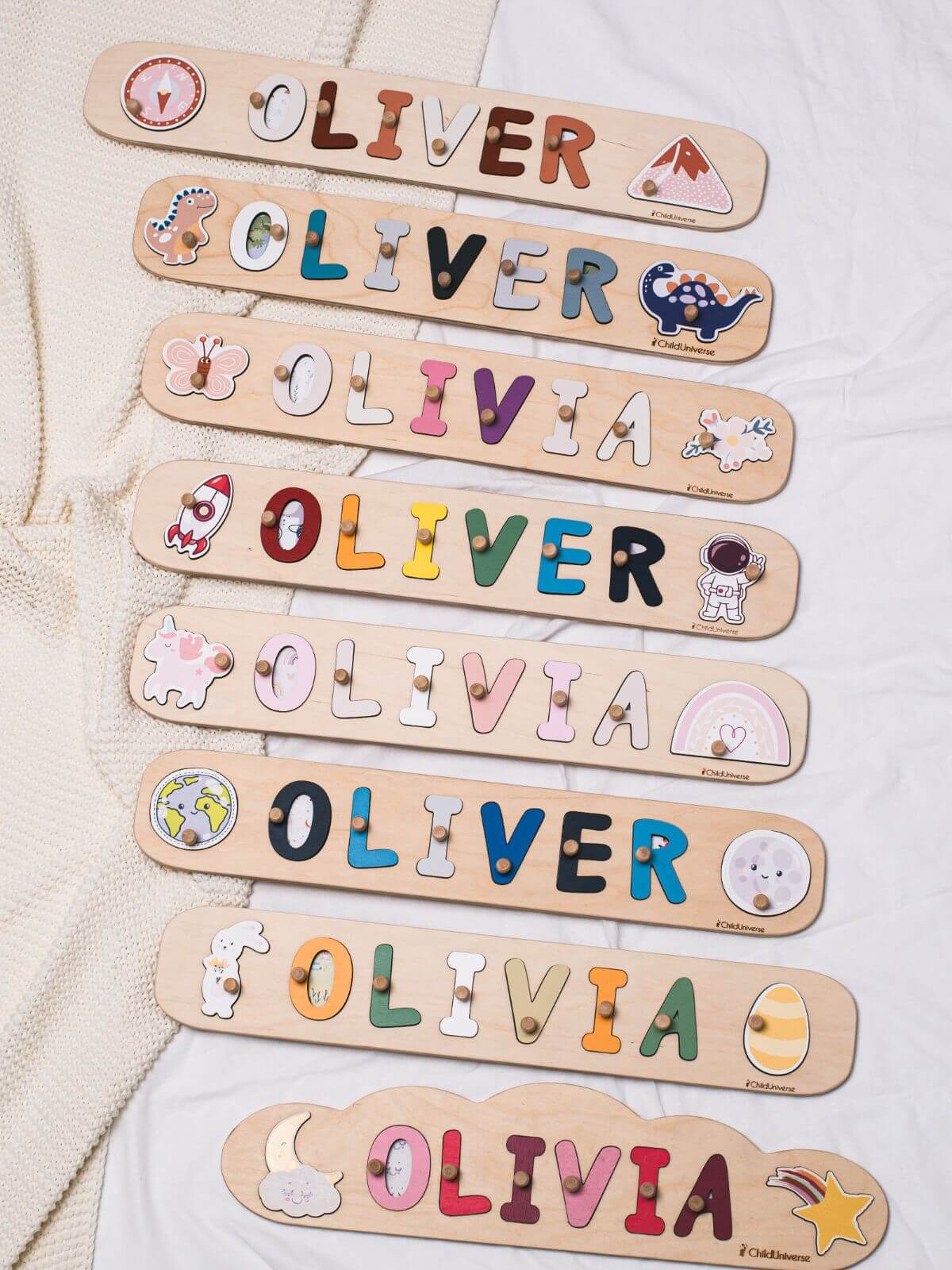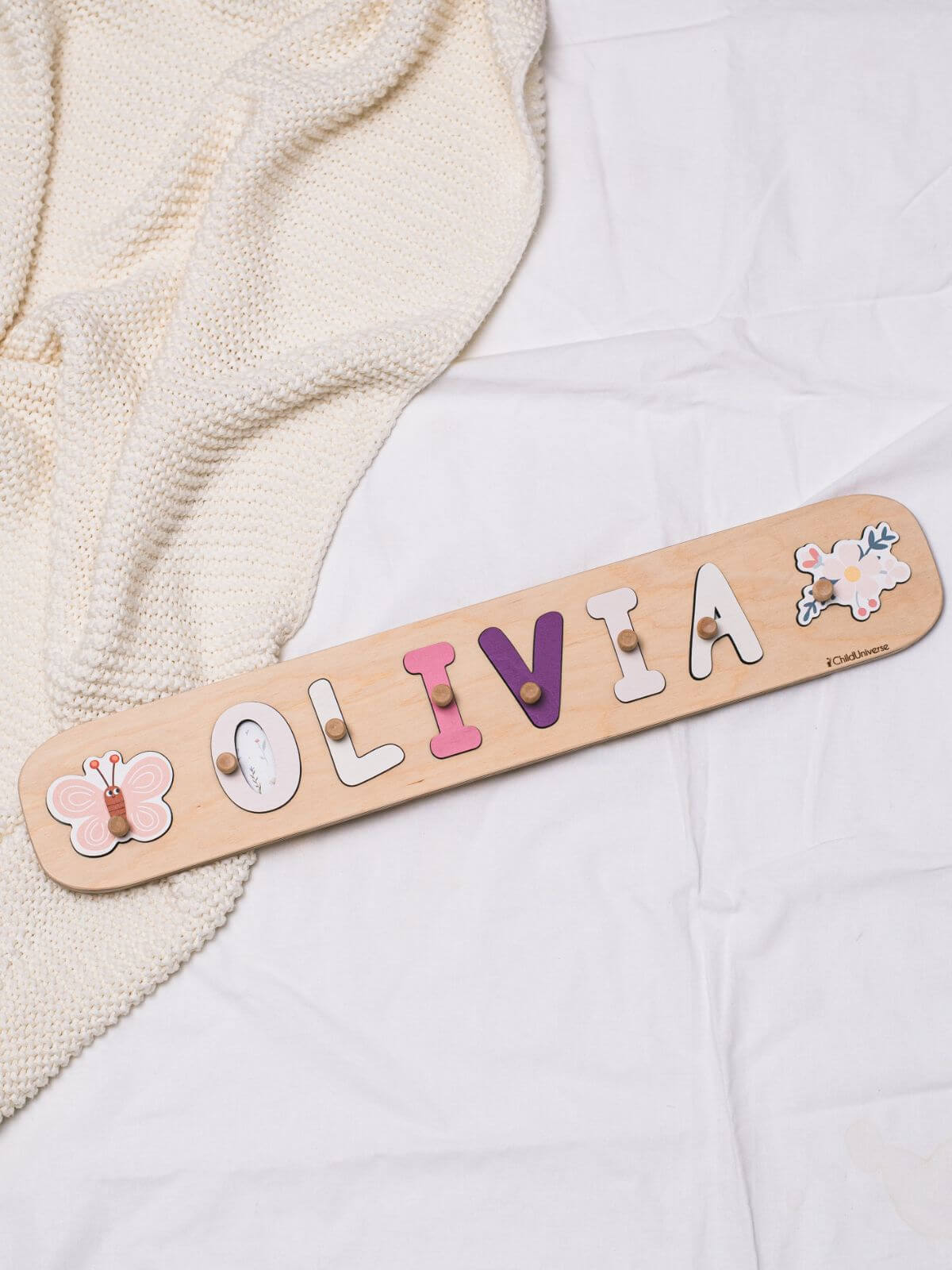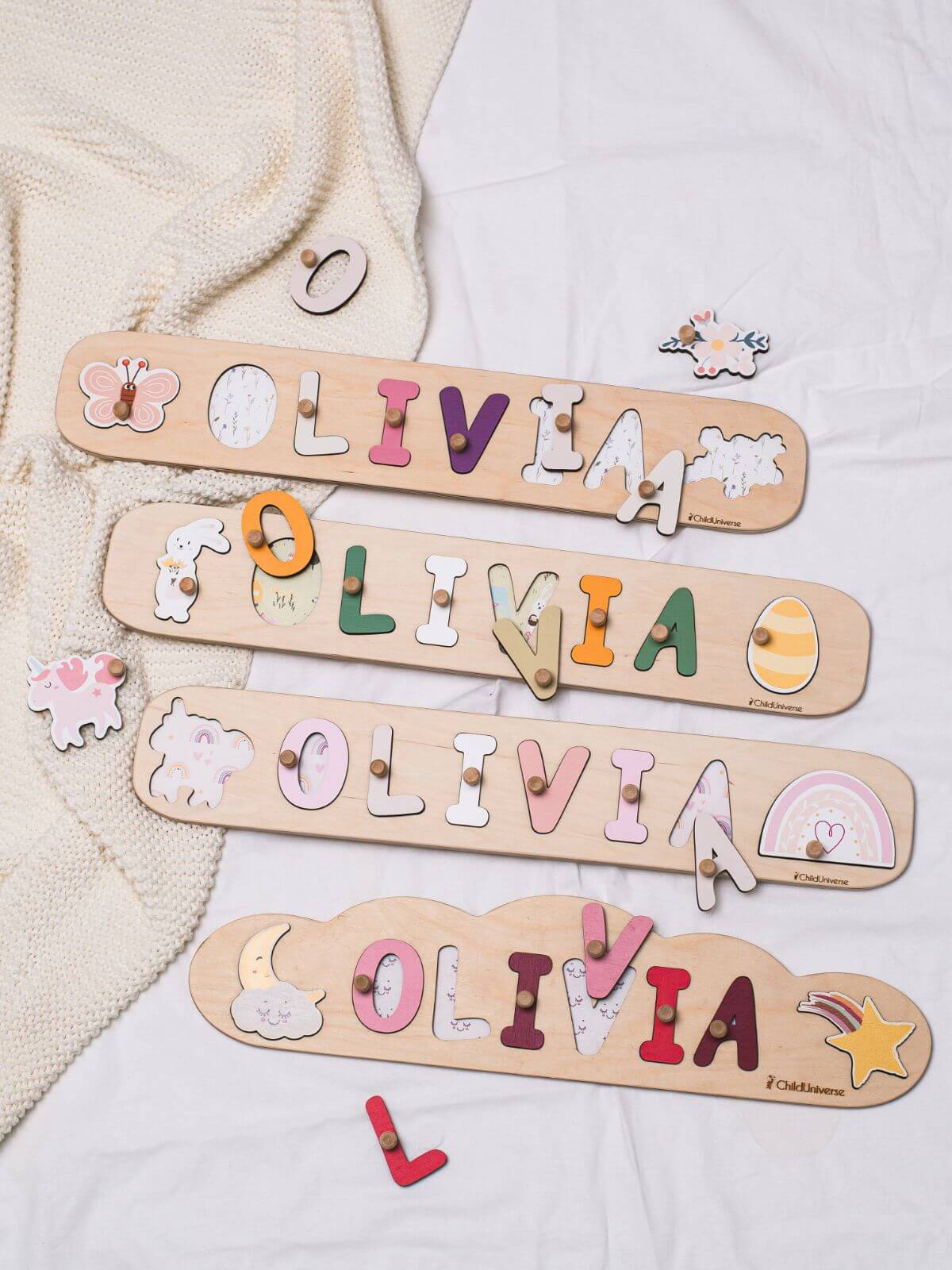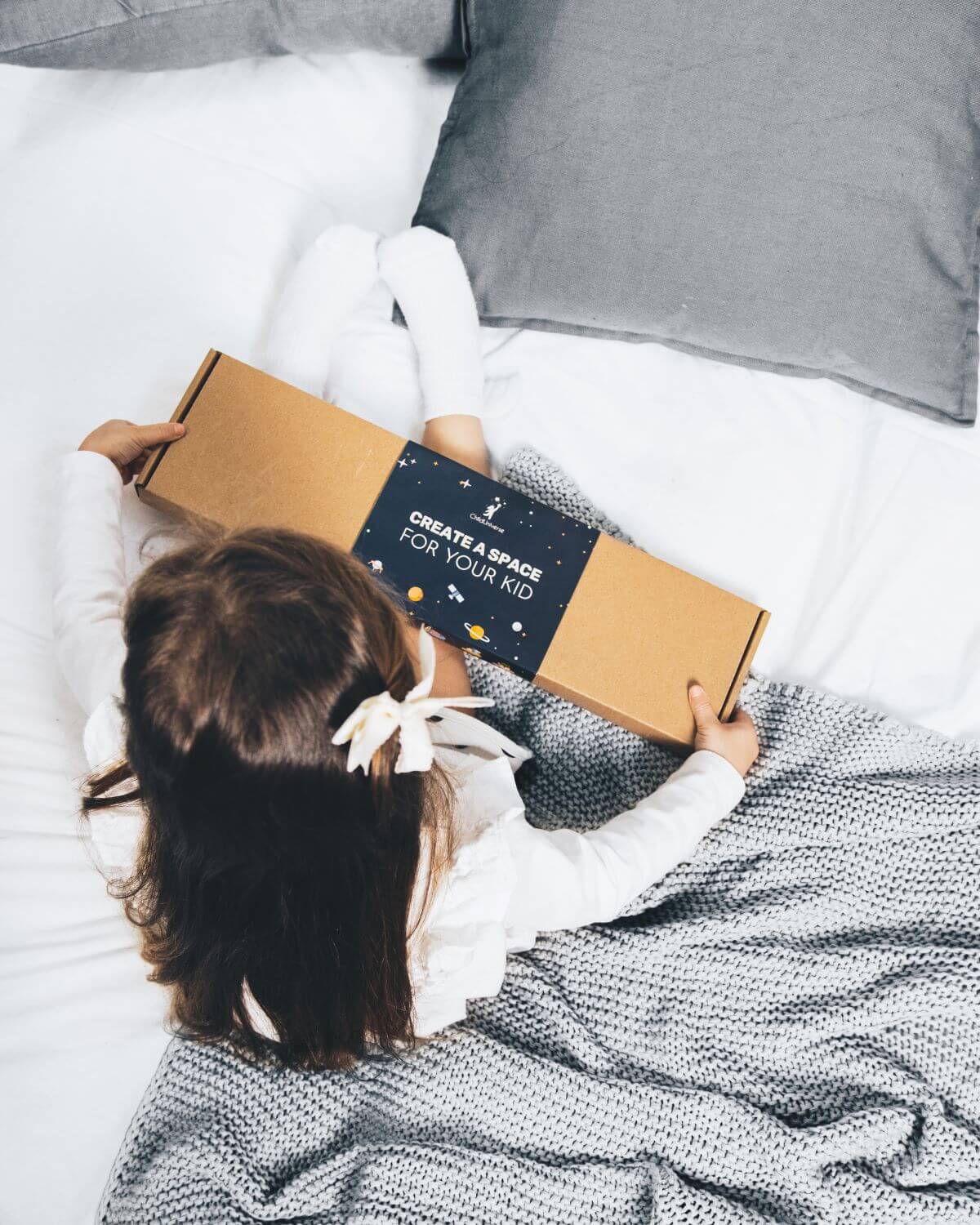 Personalized Name Puzzle with Butterfly
Provide your kiddo with an adorable child universe wooden name puzzle to make their next play safe, independent, and educational.
We created this wooden toy with lovely butterflies to help your tot learn, play, and grow in a fun and exciting way. Encouraged to play alone, toddlers use their logic abilities, learn to solve problems, and boost fine motor skills, color, and letter recognition.
Made of durable wood, the item meets the highest standards and is 100% safe for little owners. Besides, it's something that every little giftee would love to get on a special day like birthdays, Easter, Christmas, Thanksgiving, etc.
The length of the puzzle depends on the number of letters in the name you specify, which means not all puzzles are equal in size.
When your kid grows up, the personalized name puzzle with butterfly will become a nice piece of décor to display in a nursery, playroom, or anywhere else in the house.