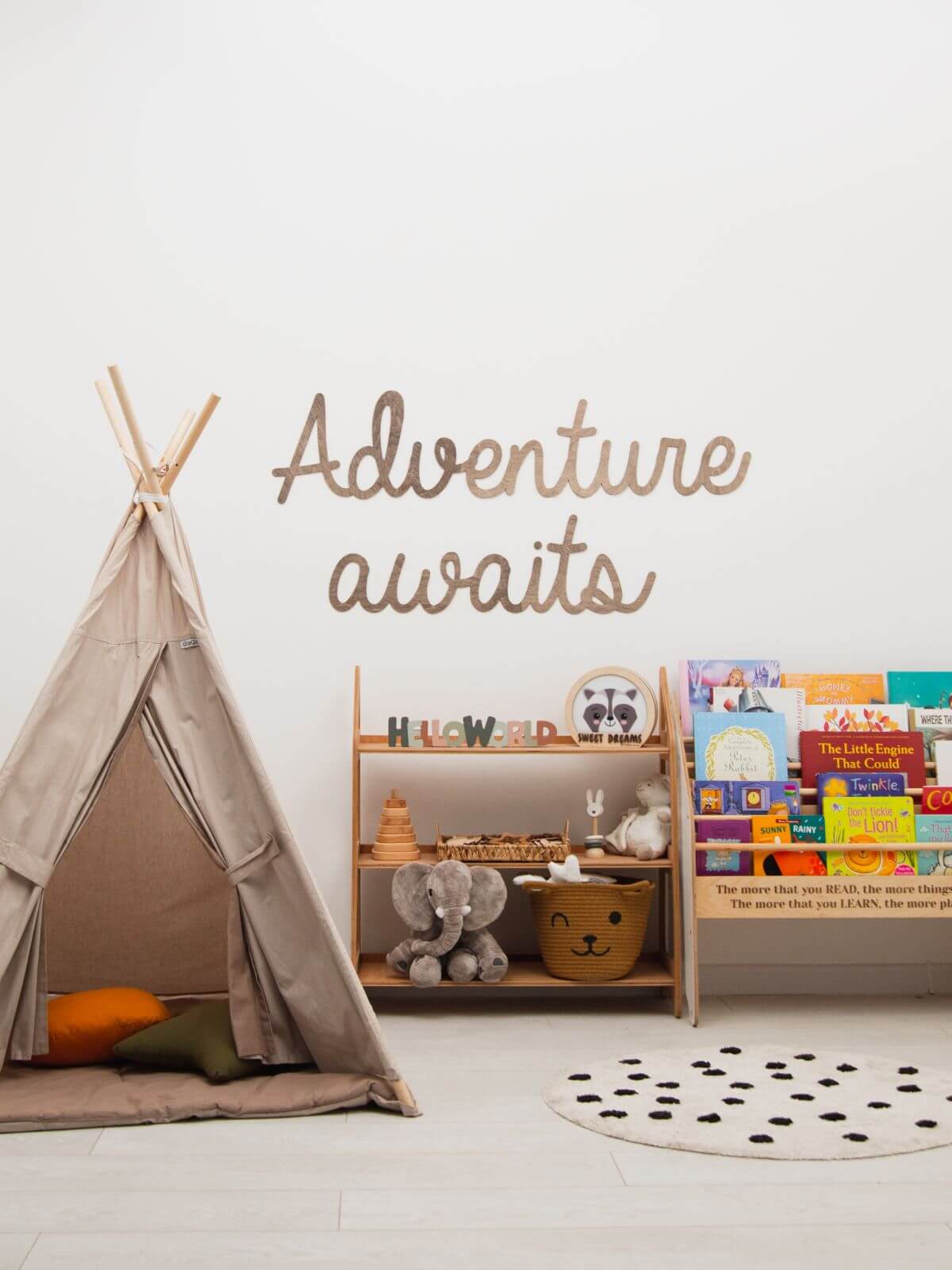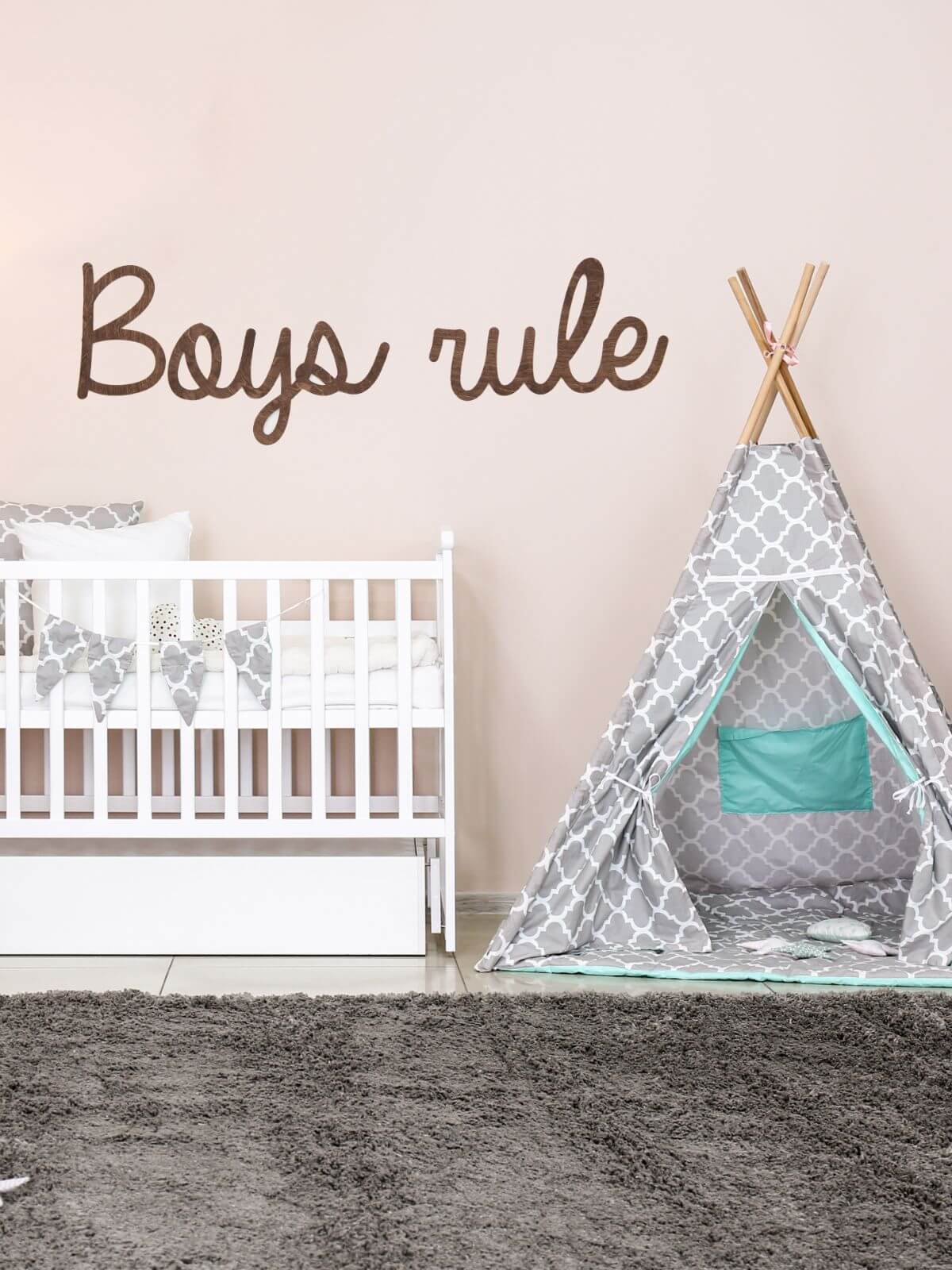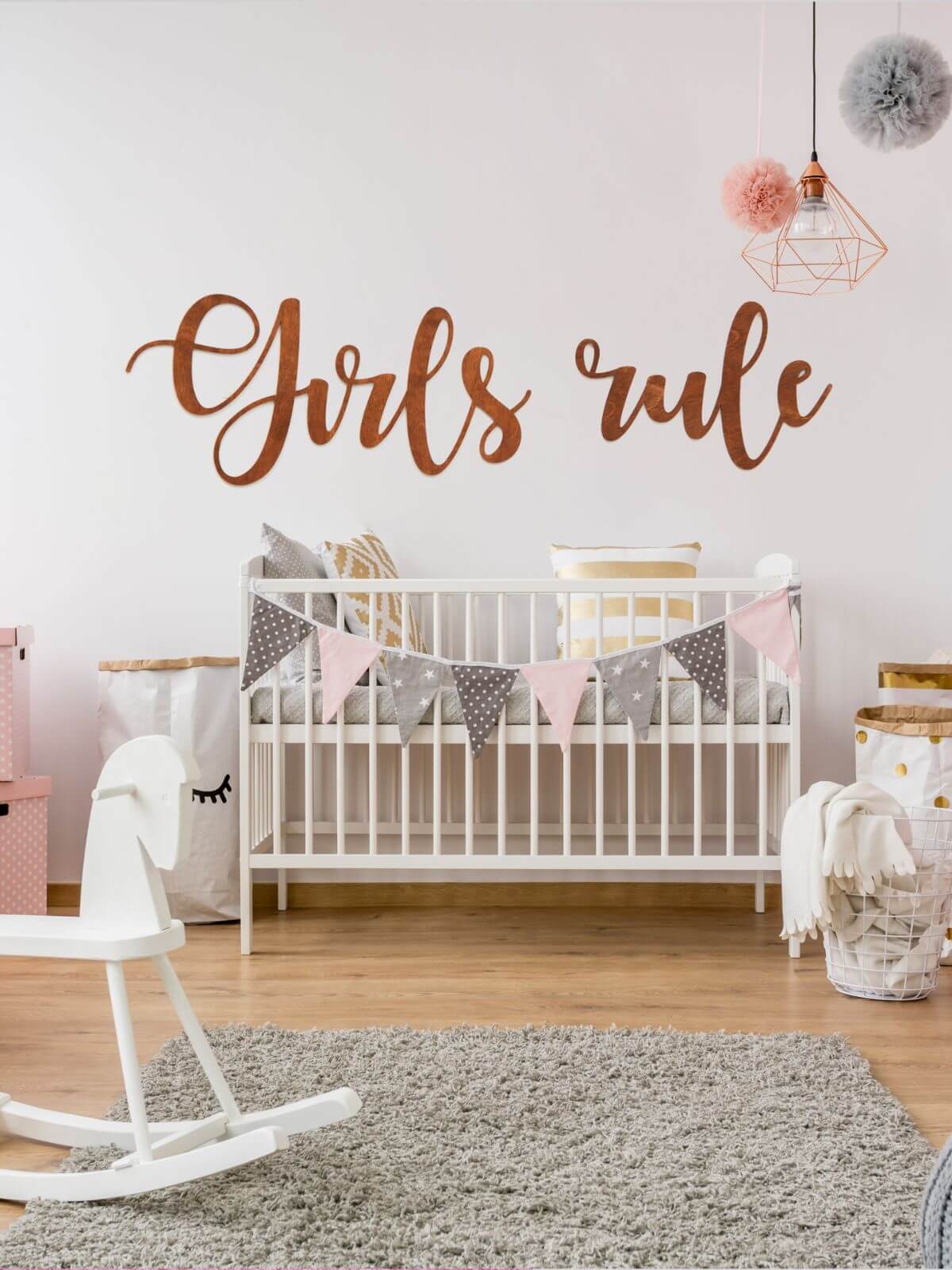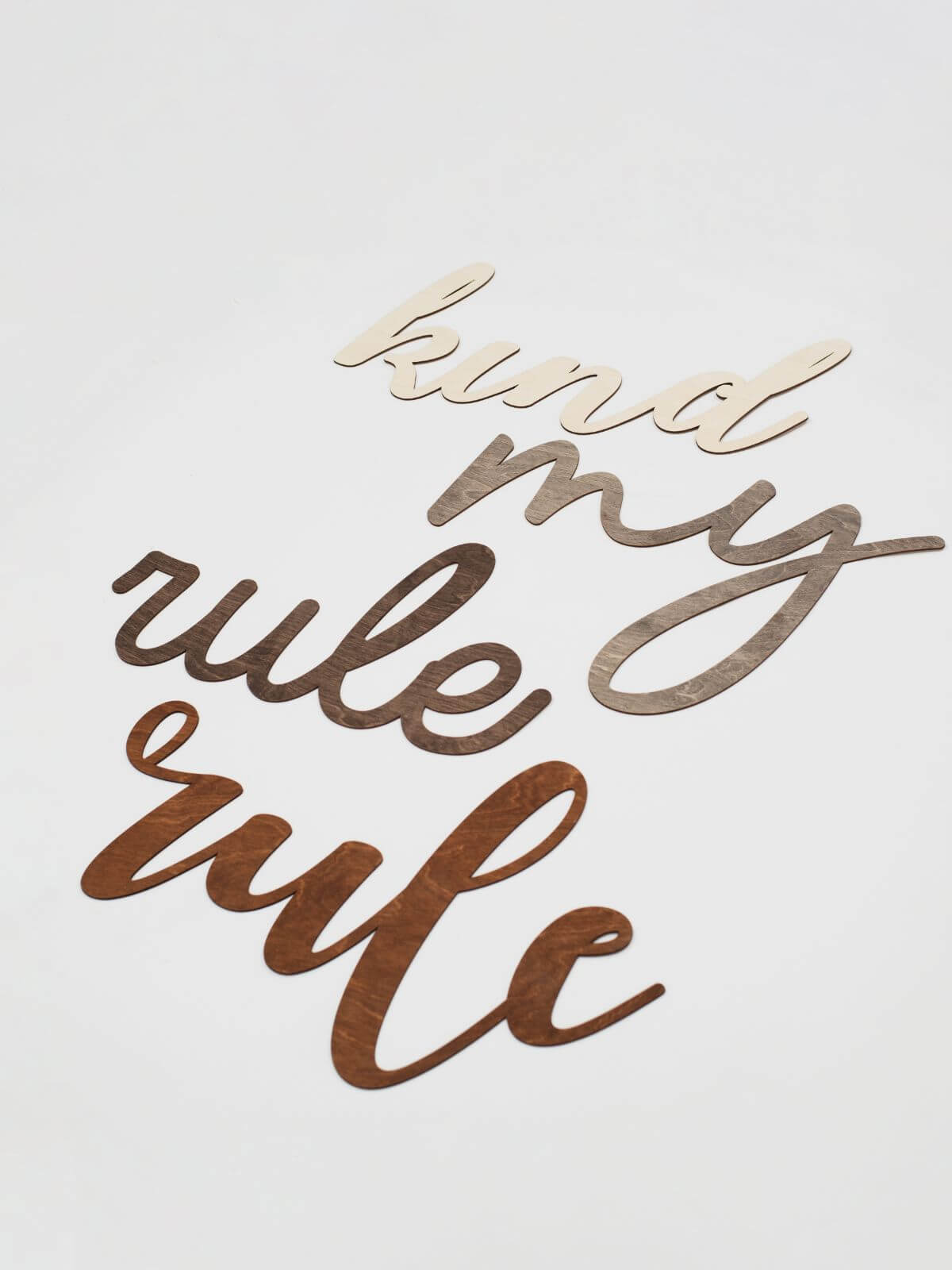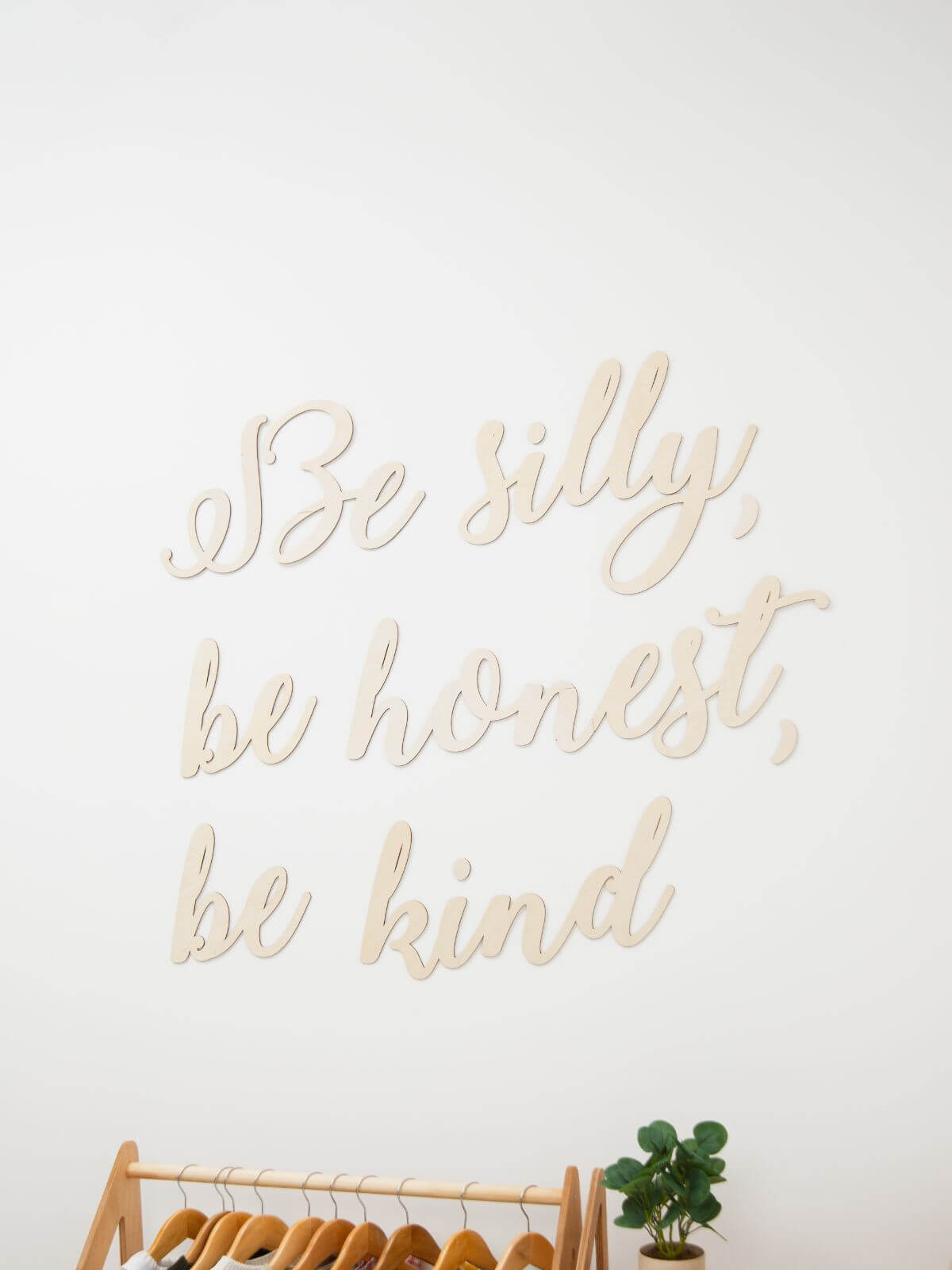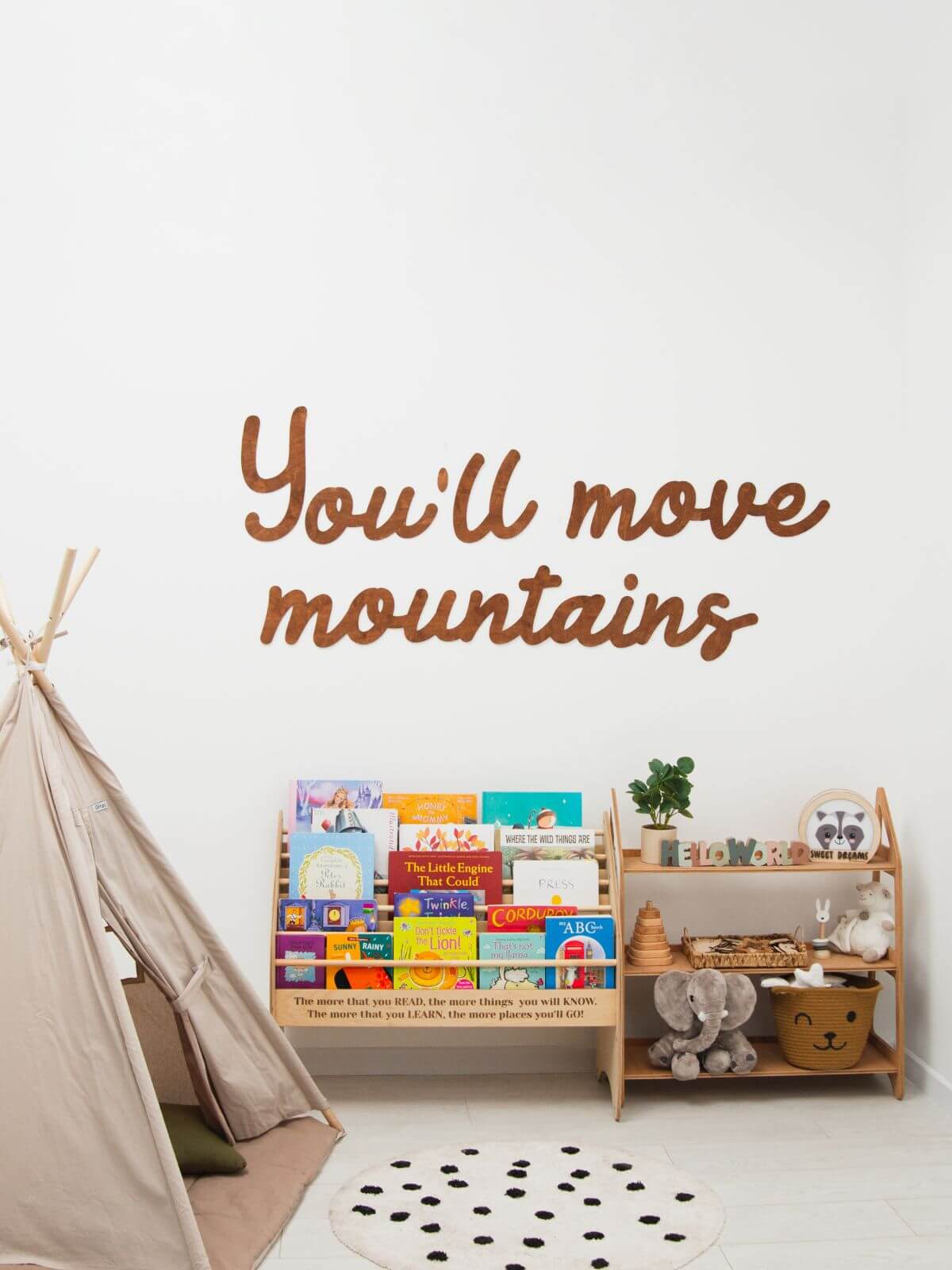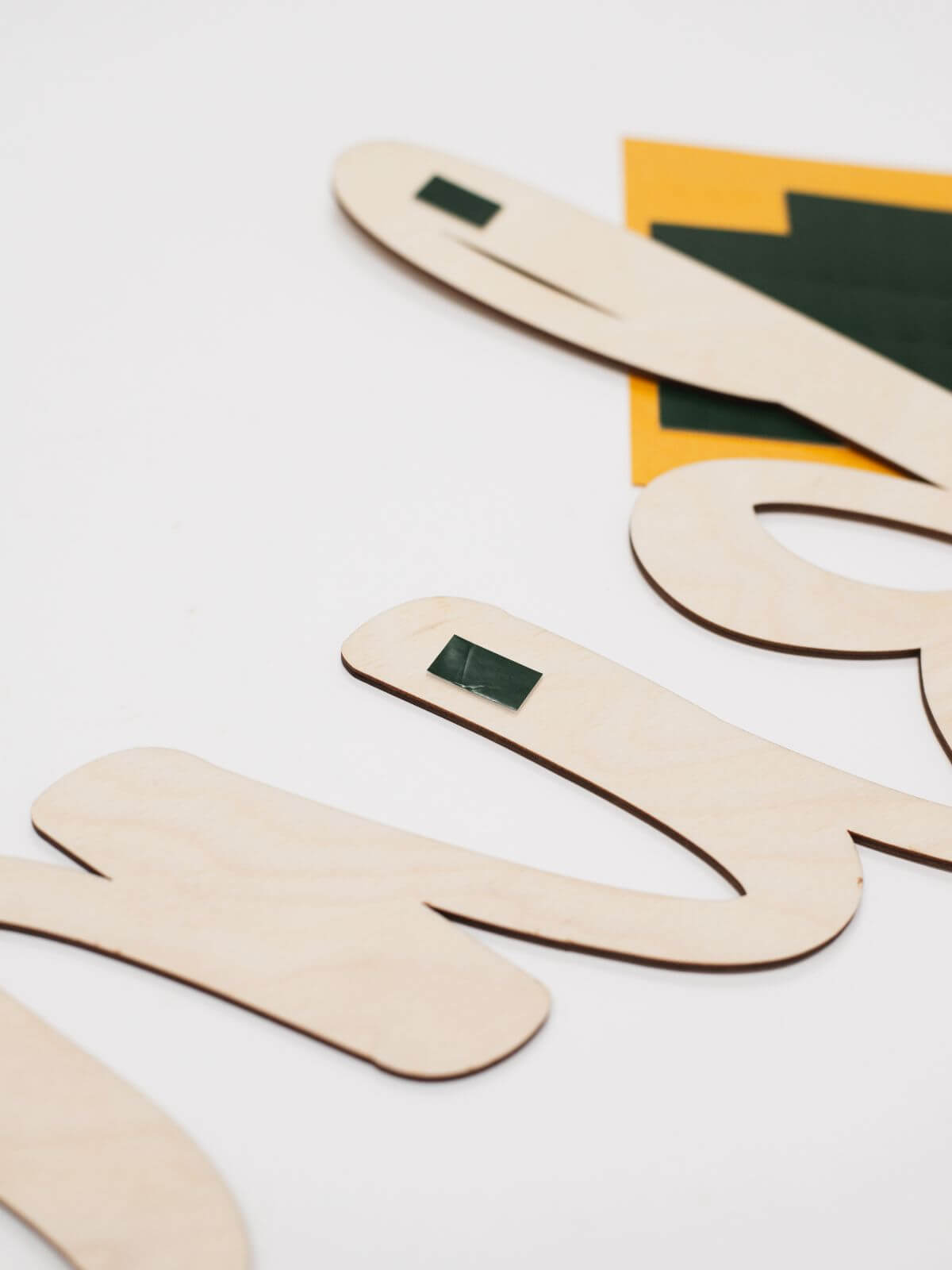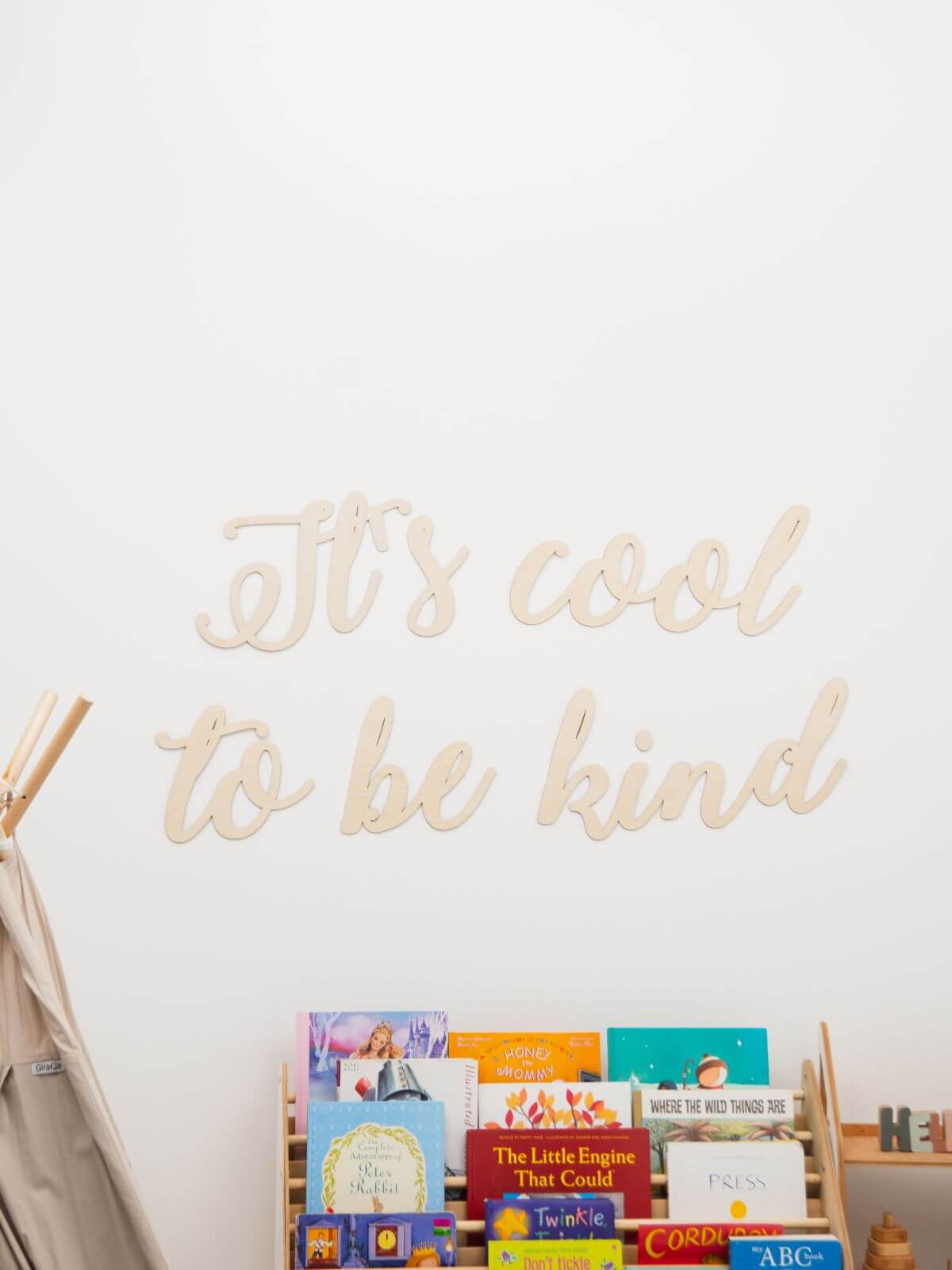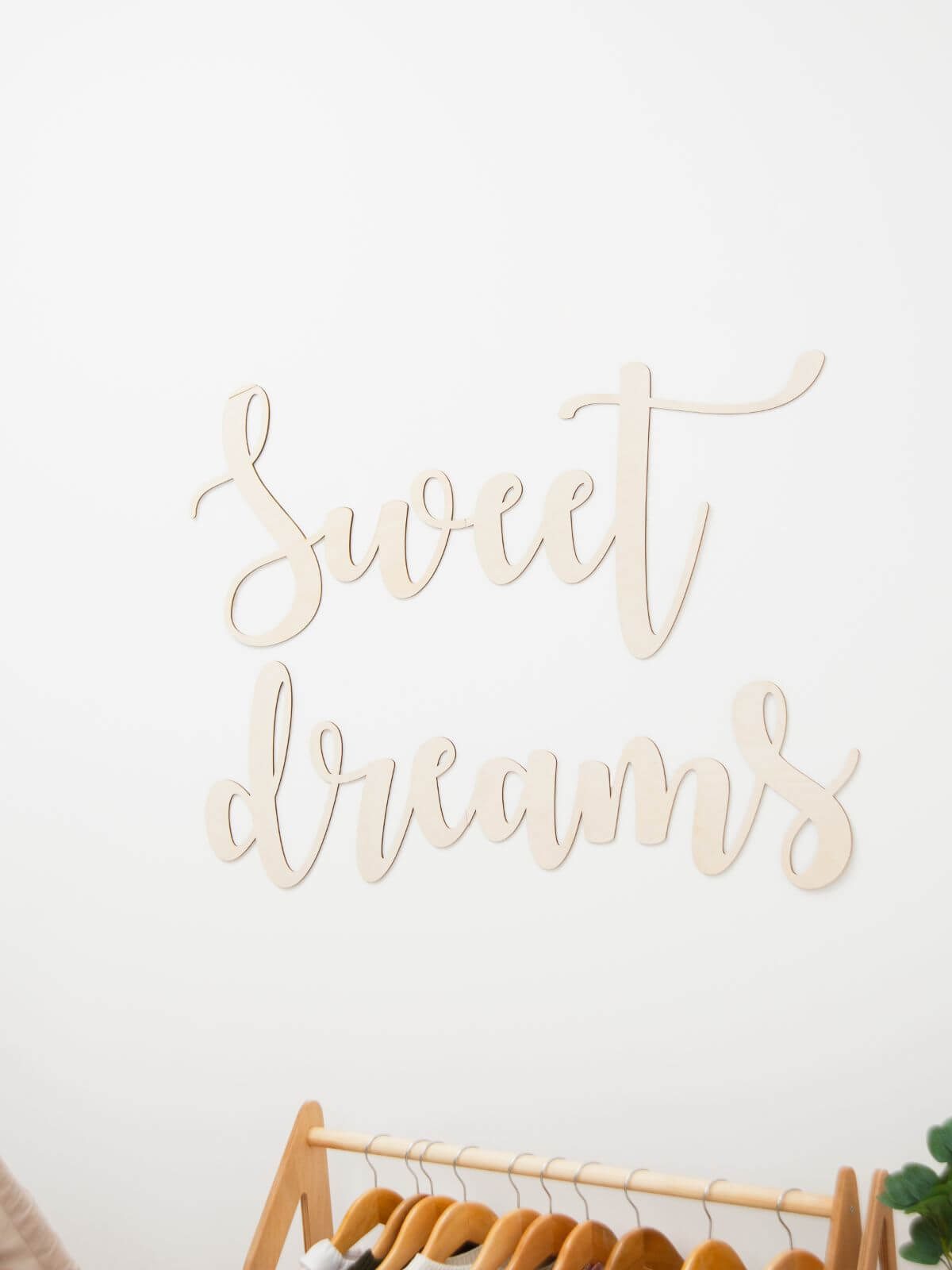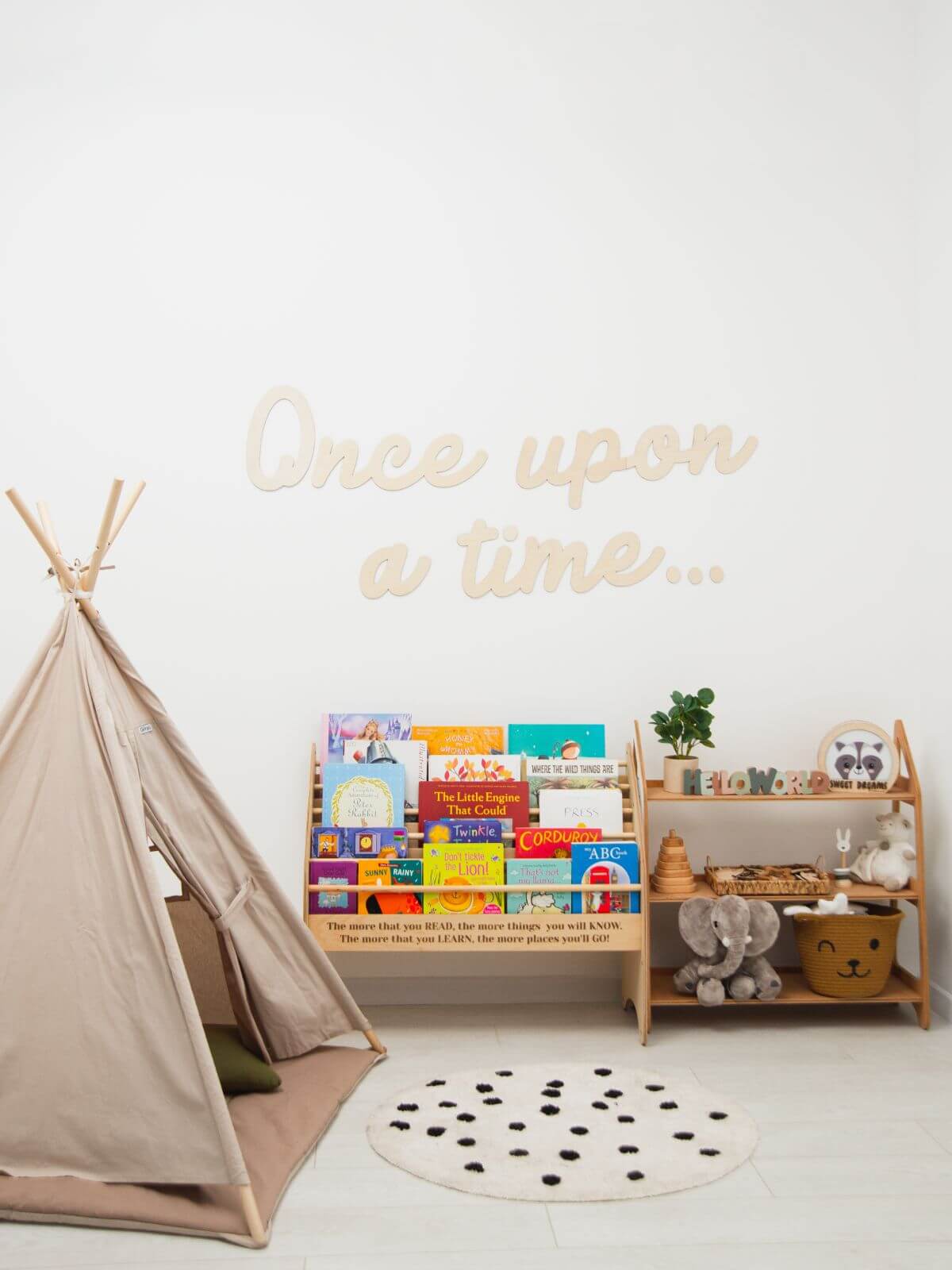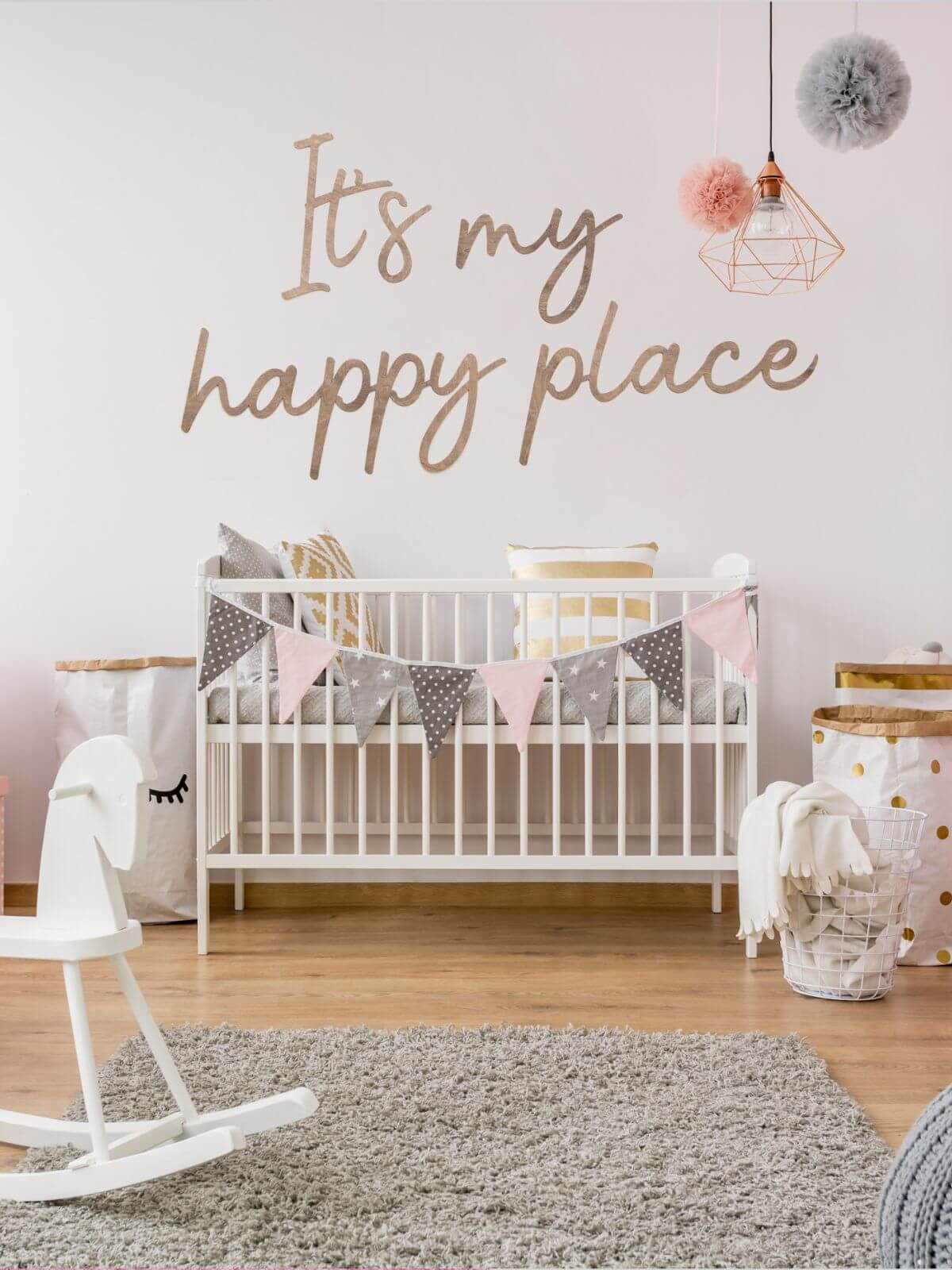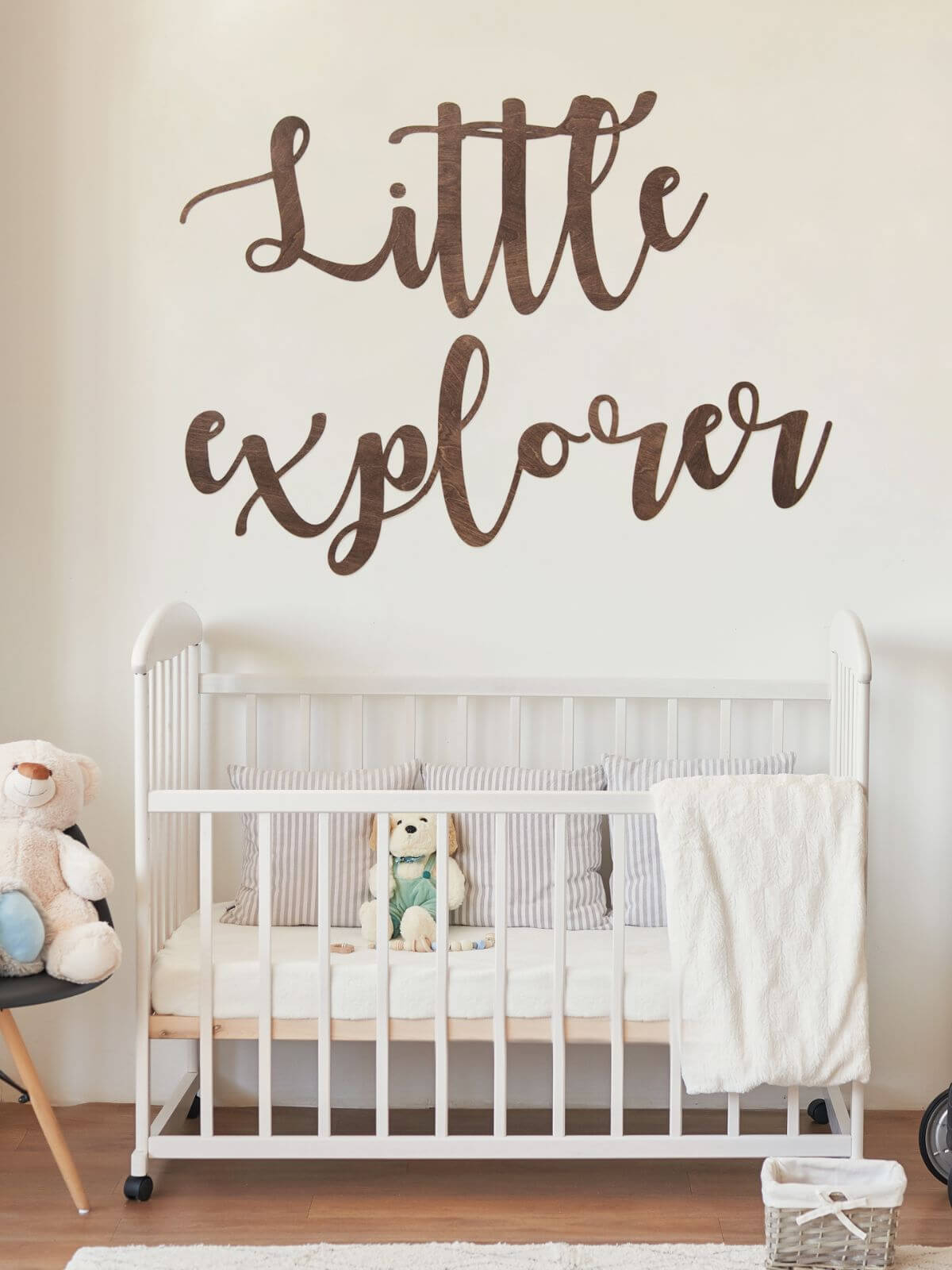 Wooden signs for baby room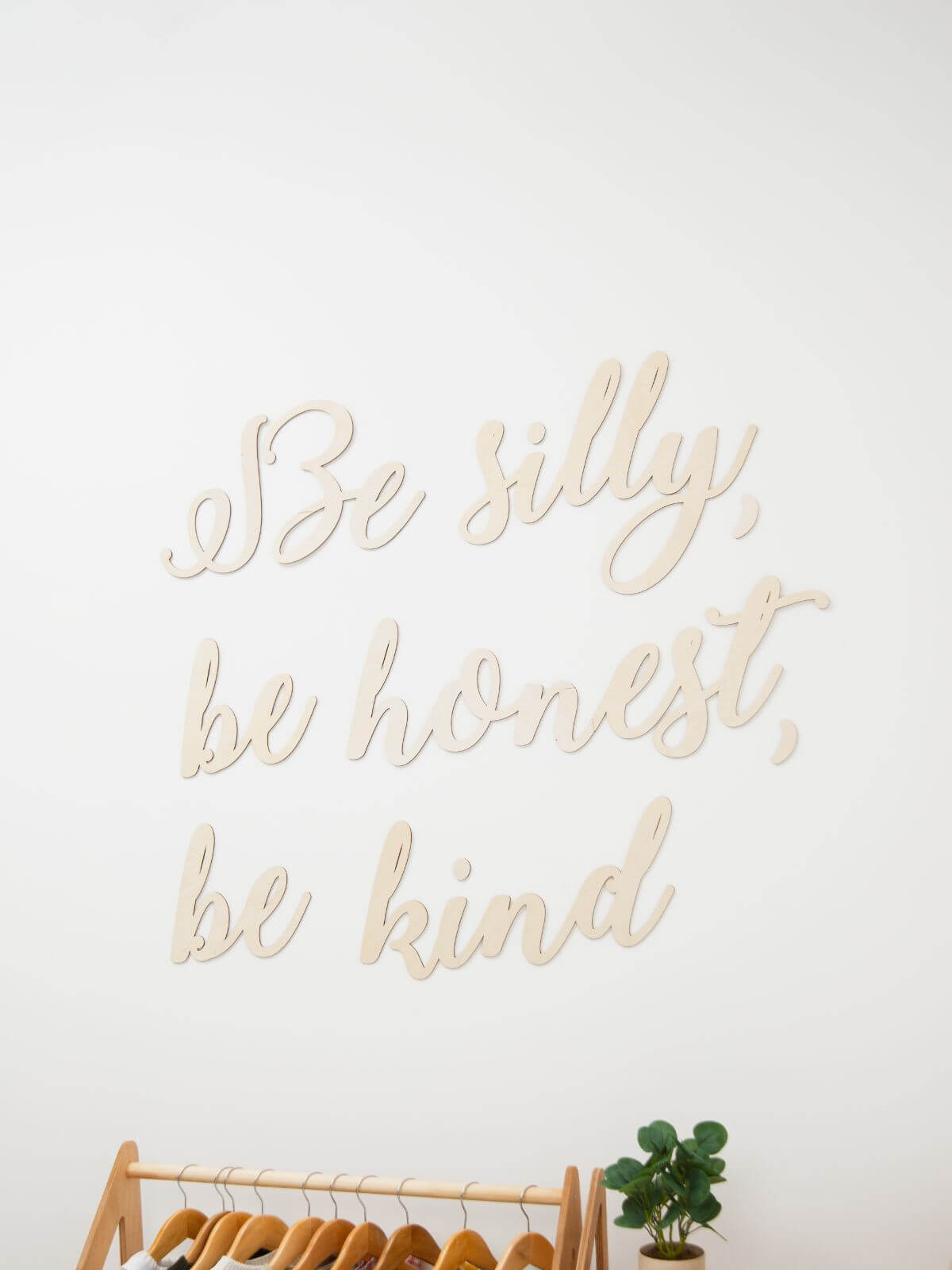 What makes any nursery stand out? A properly chosen décor. A couple of decorations can really add ambiance and change the overall look of the place. The wooden signs for baby room that we offer here will virtuously accent the dullest wall and add style to solidify a theme for your space.
All the custom laser cut signs are available in 5 unique fonts with 10 standard phrases to choose from. At the same time, you're welcome to order a custom piece with the letter style and quote chosen by you exclusively. The size of each product (3 inches and 6 inches) is compact for any interior, from a small nursery to a large playroom or any other environment where kids sleep, play, or eat.
Since perfect taste knows no age, these baby nursery wall words will become a perfect gift for both a little cherub on a birthday, Christmas, Easter, or any other special occasion and a happy mom-to-be on a Baby Shower party. The 4 colors are available to choose the décor that plays best with your interior palette.
Made of eco-friendly materials, the letter wall decor for nursery is safe for a sweet room owner. No toxic chemicals are used in products!
Keep in mind that all the quotes come in parts, so you're free to put them on the wall in any manner you or your kiddo prefers.